Juan les Pins
Juan-les-Pins – a charming town known by summer jazz festival
Juan-les-Pins is a charming resort town that makes up one administrative unit of the city of Antibes and Cap d'Antibes.
Juan-les-Pins is situated in the beautiful bay of Golf-Juan, between the headlands of Cap d'Antibes and Croisette in Cannes.
Its long white sand beach stretches along the beautiful pine grove – one of the natural attractions of Juan-les-Pins.
The wild beauty of the sand beaches here was first appreciated in 1881 by the Duke Leopold, Prince of Albany – Queen Victoria's son. But real life was brought to the town by American visitors in the 1920s.
They were the first to establish a beach culture here, and they brought with them the music that conquered America – jazz.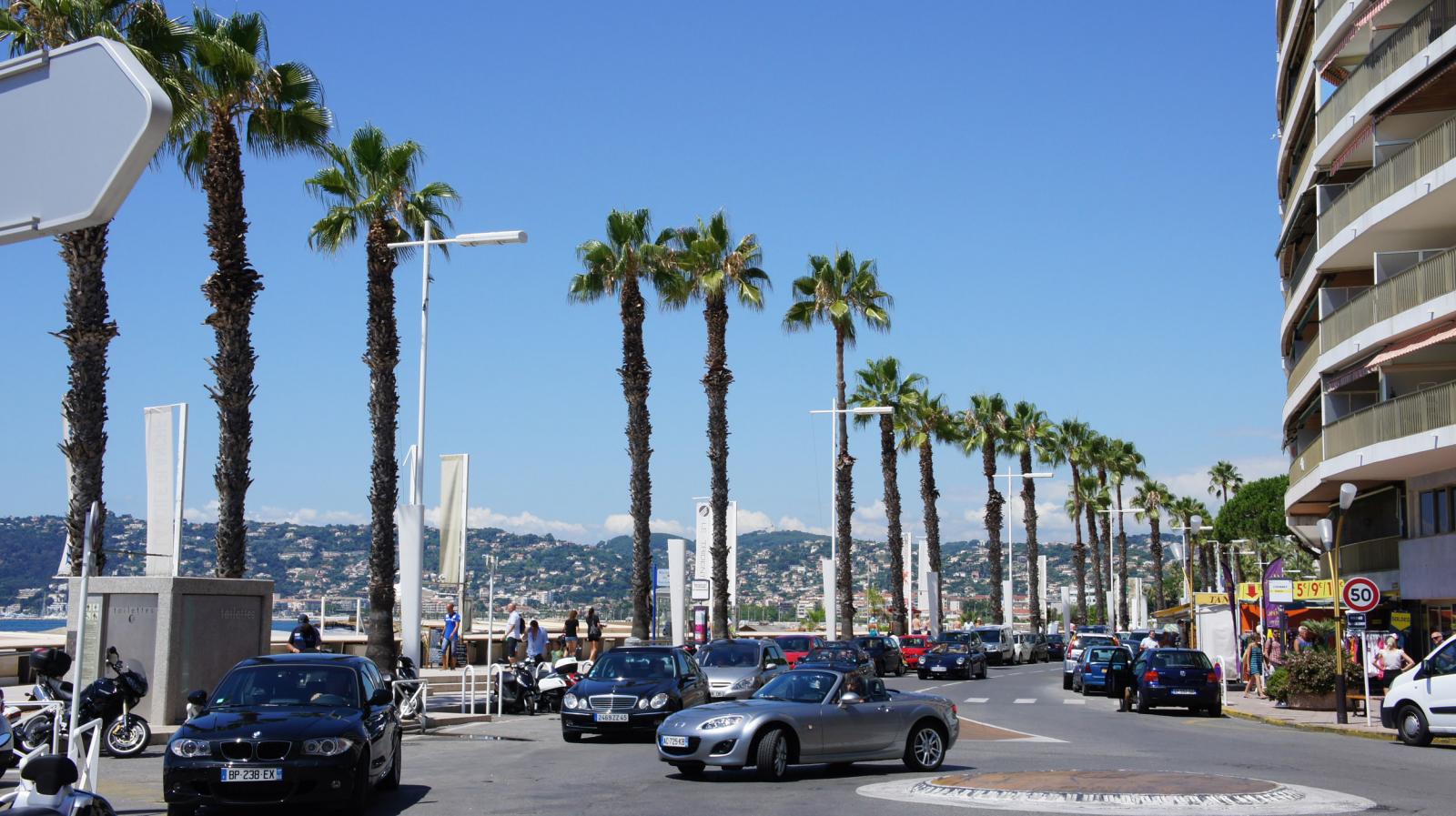 Everything one needs for a holiday can be found here – large beaches with white sand, a haven for yachts, boutiques that are open until 1 am, casinos, restaurants and lively night life.
But first and foremost, Juan-les-Pins remains a European jazz capital with the annual festival that has taken place here since 1959.
Districts of Juan-les-Pins
Property prices in Juan-les-Pins are comparable to those of Nice, but an apartment in Juan-les-Pin will give you more comfort, as this is primarily a resort town for summer holidays.
In summer, rentals in Juan-les-Pins are in high demand with tourists, and during the academic year with students from numerous faculties of Sophia Antipolis University. Long-term rentals are mostly for engineers, researchers and teachers working in Sophia Antipolis.
The most attractive districts of Juan-les-Pins:
The most prestigious areas are situated close to the central park Pinède and to Cap d'Antibes, as they are close to the exquisite sand beaches on the western side of Cap d'Antibes. The expensive quarters on the border of Antibes and Cap d'Antibes are Saramartel, Sables, Rostagne.

The centre of Juan-les-Pins where everything is within walking distance (beaches, restaurants, shops, the train station), but it is difficult to find a property with a sea view because the landscape is quite flat here.

The quay and the seafront where you can buy an apartment in Juan-les-Pins with a panoramic sea view.

The closer the building is to the town centre and to Cap d'Antibes, the higher the prices. For those who are bothered by noise, the quay of Juan-les-Pins is much quieter than in Nice and there are some areas with practically no traffic.

La Colle is a quiet part of Juan-les-Pins situated behind the railway, but still within walking distance of the sea and the centre.

Purchasing an apartment or a villa here will suit those who are looking for a peaceful location close to the city centre. There are many parks and green areas here, with hundred year-old olive trees.

La Colle is where you can find an apartment in Juan-les-Pins in a gated residence with a swimming pool and a park, in a perfectly calm area within walking distance of the sea.

Bijou plage is a quiet district close to the sea and the sandy beaches. It is a bit further away from the centre, but still within a 10-15 minute walk.
Real Estate agency in Cap d'Antibes
Our partner real estate agency is situated in Cap d'Antibes and specialises in the elite properties of Antibes, Juan-les-Pins and Cap d'Antibes.
If you are planning to purchase an apartment in Juan-les-Pines close to Pinède, or in the quiet streets close to Chemin des Sables, or a villa on Cap d'Antibes, our agency can offer you the best choice in terms of value-for-money.
We will organise for you:
- Viewings of properties selected individually according to your criteria
- Advice about purchasing real estate in Juan-les-Pins with a detailed analysis of the current market
- Help in financing your purchase
If you already own property in Juan-les-Pins we can help you with an accurate current valuation of your apartment or villa, and then organise the whole selling process for you.