About the region
Côte d'Azur or French Riviera stretches from Toulon to the Italian border and includes Monaco, as well as such famous cities as Cannes, Nice, Saint Tropez, Antibes, or Saint Raphael. Locals however consider only the area between Cannes and Menton as the true Riviera. It is here that you will find the mildest climate and the most intense social life. Côte d'Azur is famous for its amazing weather resulting from its location between the sea and the mountains: winters are mild and summers are not too hot.
Nice is considered to be the capital of the French Riviera. It first became the winter centre of attraction for European high society in 18th-19th century, where the English aristocracy played an important role.
Events on the French Riviera
The life on Côte d'Azur has its own rhythm. In January Monaco hosts the famous circus festival with the best troops coming from all around the world to showcase their new programs. February attracts flocks of tourists with the gallant carnival in Nice and the lemon festival – Menton's trademark. The French in the meantime take advantage of the school holidays to ski up in the mountains. By the way, well known ski resorts of Isola 2000, Auron and Valberg are only 1.5-hour drive away from the coast. Sometimes they boast more snow than the Northern Alps, and the weather is sunny most of the time. February is also the time when mimosas are in bloom with a special celebration in Mandelieu la Napoule - woods of mimosas spread on the hills around this town.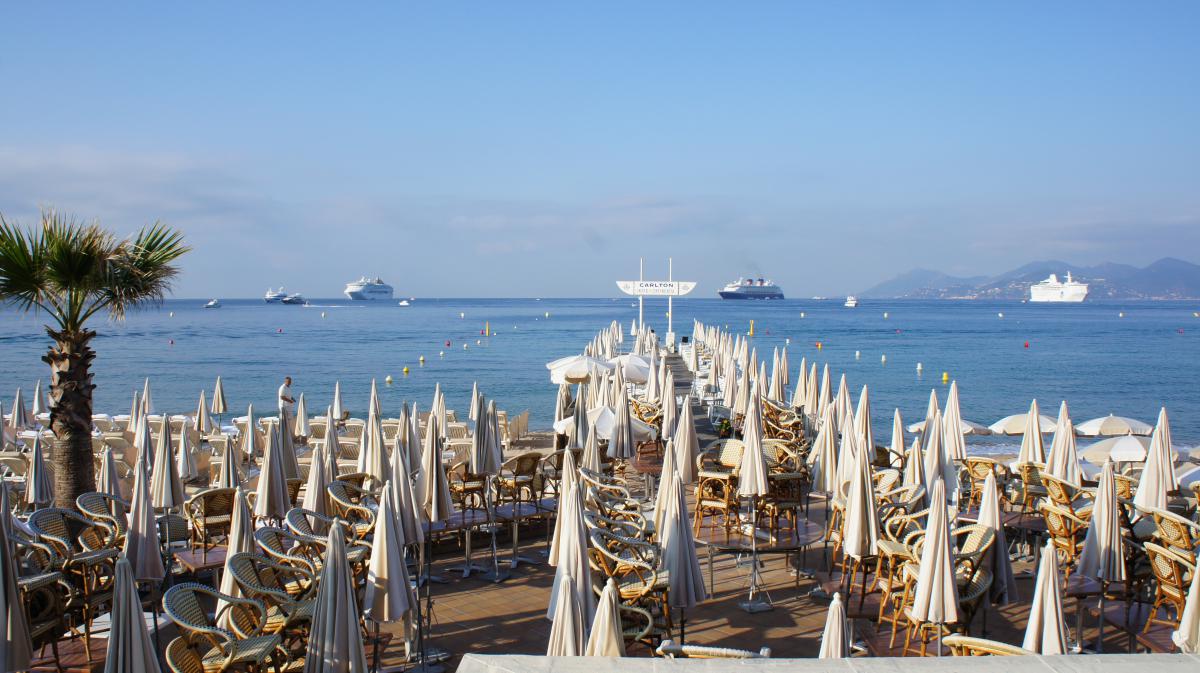 The Ball of Roses takes place in Monaco in March, this is one of the most expected social events in Europe. May is the time for the Cannes Film Festival and one of the most prestigious car races – the Monte-Carlo Formula 1 Grand-Prix. In June, the sailing regatta « Les Voiles d'Antibes » - The Sails of Antibes, gathers the most beautiful yachts of Europe. July's jazz festivals in Nice and Juan les Pins take a special place among musical events. Cannes firework festival in July-August is an unforgettable show. Cannes Royal Regatta and Monaco Yacht show attract the yacht lovers in September. And in October more than 300 modern and classic yachts take part in the main regatta in Saint-Tropez.
Overall, moving from one place to another on the French Riviera is sometimes easier than getting across a large megapolis such as London or Los Angeles. There are three main roads - the beautiful sea-side route, the inland one parallel to the first one, and the A8 highway that will get you quickly from one city to another. For example, it will take you about 30 minutes to get to Cannes or Monaco from Nice. That is why people do not stay in one town on Côte d'Azur. It is perfectly normal to wake up in Nice, play golf during lunchtime in Mougins and have a dinner in Monaco the same day. Nevertheless, each place has its own unique atmosphere, traditions and even microclimate.
Buying real estate on the French Riviera.
Most people coming for the first time to Côte d'Azur to purchase real estate need some time to decide which location suits them the best. While some decide after 1-2 days, there are also buyers who visit the region for years to find their perfect corner.
Clients who opt for buying an apartment are mostly attracted by geographic location and simplicity of management. Unlike villa, where you need to look after a garden and a pool, one can simply lock an apartment and not think about it until next visit.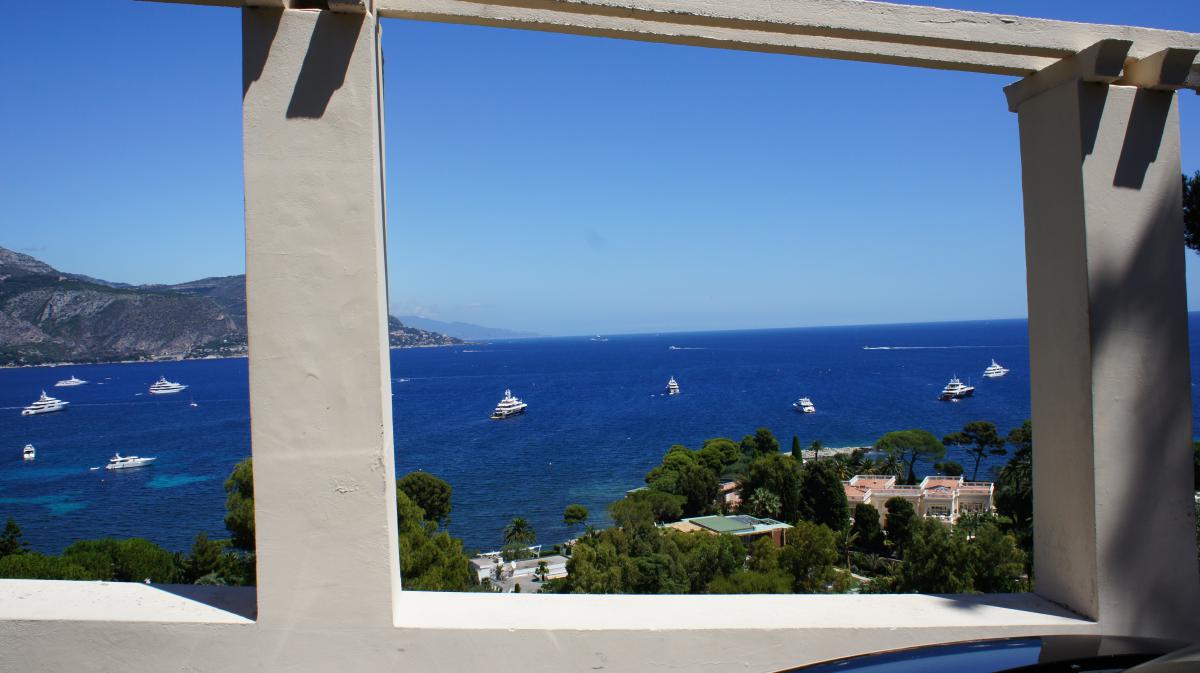 Buying a house on the French Riviera is usually a deliberate decision made by clients who are used to living in their own home and would like to enjoy that quality of life on Côte d'Azur.
Just keep in mind that regardless of whether you are buying an apartment or a house in the French Riviera, you will be happy here, as first and foremost you are buying the concept of living in the region which will bring you lots of positive emotions and new perspectives. Well-developed English-speaking community helps feeling being at home and not in a foreign country.
Our clients who are looking to purchase real estate in South of France are often aiming to find an option that fits several criteria at once: the apartment or villa should become a veritable home away from home, a place to relax and a source of joy for all the family, while remaining a profitable option if there is a need to rent it out or sell, and at the same time having the potential to become the main place of residence if necessary.
Creative approach and close collaboration between the buyer and a professional real estate agent is key to finding a perfect match.