Purchasing a property in Antibes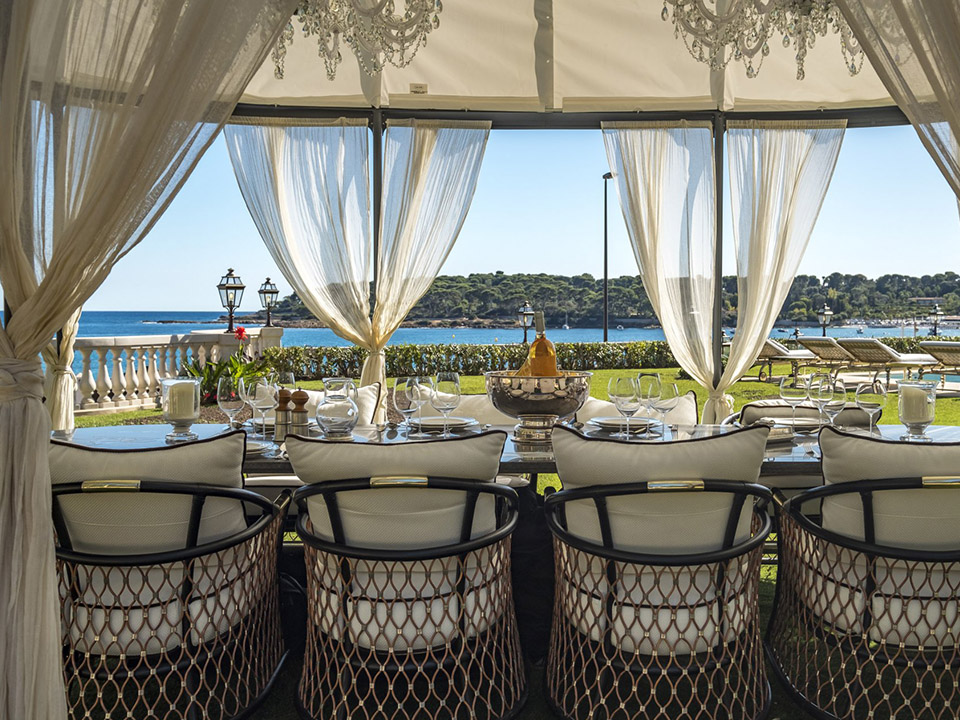 Many of our customers choose Antibes for their holiday residence.

Nice is the most famous city of the French Riviera, but Antibes also attracts many buyers.

What are the advantages of buying a property in Antibes?
Two towns – Antibes and Juan-les-Pins are situated on the either side of Cap d'Antibes and make up one administrative community – Antibes.
As a rule, our clients come for the first time to Antibes as tourists, and stay at the luxury hotels of Cap d'Antibes, and this is how they grow to like it here.
This is a place where you can forget about your car - you are within walking distance of the centre of Antibes and Juan-les-Pins, but you're also no distance at all from the sandy beaches of the eastern and western sides of Cap d'Antibes, the playgrounds of La Pinede, casinos, restaurants, and boutiques.
If you decide to purchase real estate in Antibes, we recommend looking carefully at areas such as Saramatel, Salis, Illete, Pinède, and Rostagne.
Properties here combine such rare qualities as quietness, closeness to infrastructure, sea views, proximity to the sea and to some of the most luxurious beaches of the Côte d'Azur.
It is possible that a client originally looking for an apartment in Nice will change their mind and chooses Cannes instead. But those who prefer quiet resorts will never find a better place to live than Antibes.
Antibes is also a very multi-faceted town. There is an old town and a fort, and the largest yacht port of the Riviera is also here. There is the Picasso museum, but also a water park and the Dolphin theme park Marineland. At the same time Nice, capital of the French Riviera, is just across the Angels' bay.
Antibes is always bursting with life, but you can also find plenty of quiet and cosy corners. There are several gastronomic restaurants and luxury hotels in Antibes, Juan-les-Pins and Cap d'Antibes.
Luxury lifestyle lovers will get the level of the service here they are used to, without the hassle of being in a big city.
We can offer you the following services in Antibes:
Research of suitable property options

Organizing viewings at a convenient time for you

Help with financing your purchase

Providing legal advice about your real estate purchase

Organizing after-sales service or rentals for your property