Renovation and construction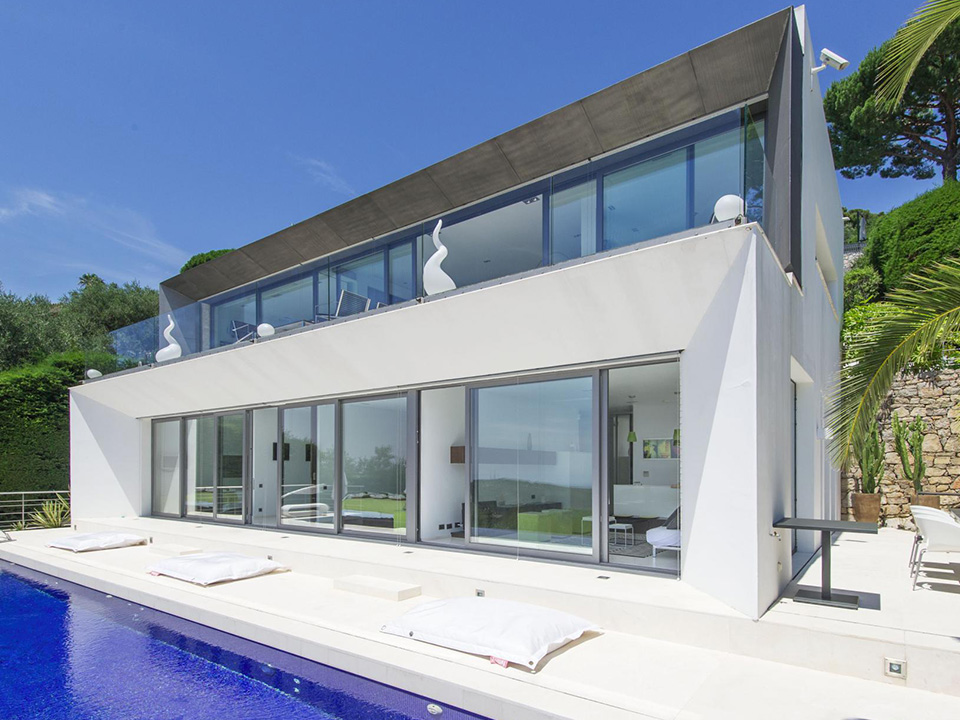 When buying a house or apartment in France, it is very likely that our clients may have to do renovation work on their new property.

Most clients dream about a simple turnkey property, where they can just walk in and there is nothing to do, or they dream about investing in renovation in order to resell the property at a higher price.
It's worth noting that renovated properties on the French Riviera are often done by local investors, who renovate and resell quickly, so the quality may not always be of the highest standard.
If you wish to be investor yourself it's not easy to find a reasonably priced property to renovate and resell, because it's the most popular local activity. Local investors are always looking for this kind of property, which is profitable business.

Our international clients want to get the quality they are accustomed to in their countries at reasonable prices.
According to your request I will recommend for you an English-speaking renovation team, and a designer or an architect who is comfortable to work with.
If you wish to buy a plot of land, and build a villa or modify the façade of the existing house, you need to start by taking advice from a local architect, who can explain the rules of French urbanism and the opportunities involved.
Many people can be worried when they think about renovation in a foreign country. Sometimes they are ready to pay more for a property that's ready to live in.

However, I always advise our clients to choose, first of all, a location and a view, and if are you lucky enough to negotiate a prime location for a reasonable price, I will be very happy to organise any renovation or construction works for you with a team of your choice.