Saint Raphael
Saint Raphael - a town on the French Riviera, perfect for family holidays
Saint Raphael is one of the oldest French ports, it was loved by the Ancient Roman aristocracy. In the 19th century it became a destination for family holidays for the French bourgeoisie, followed by foreigners who also discovered this lovely place.
Long sandy beaches, seaside pine trees shaped like umbrellas, and a winding seaside road going in the direction of Cannes. These and the remarkable views of the Esterel mountains are the hallmarks of Saint Raphael.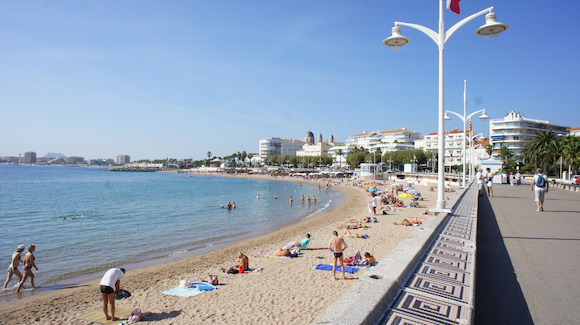 Residential areas around the Valescure golf course and the Santa Lucia port offer quality of life with a French accent.
St Raphael, like St Tropez belongs to another region the 'Var' while the area from Cannes to Monaco is called the 'Alpes Maritimes'.
So, for locals, the Var is associated with relaxation and holidays on sandy beaches, where the people are generally relaxed and friendly.