After-sale property management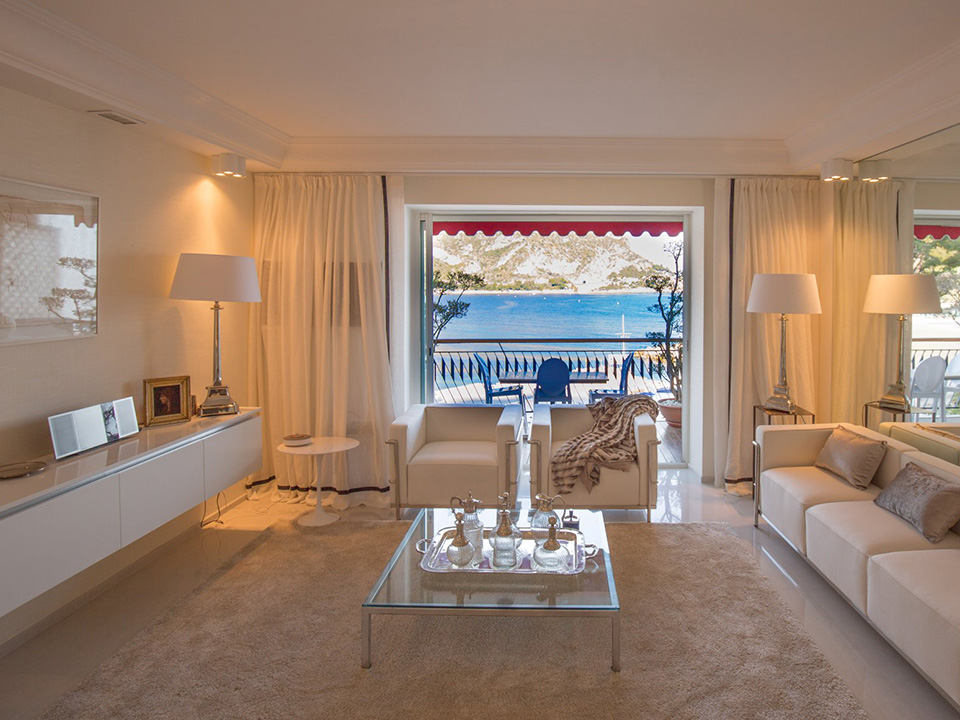 Once you have the keys to your new property at the notary's office, it's not the end of the process for us. We keep in touch.
We help you to move and settle into your new home in France.
We transfer all the current contracts for the property (electricity, gas, water, internet, etc) from the former owner into your name, and help you to open a bank account in France if needed.
If you have bought an apartment, we introduce you as the new owner of the property to the building's management company, to the concierge and also to some of the neighbours, so that you will be comfortable in your new home, and are aware of the ins and outs of your new residence.
We can represent your interests at the annual owners' meeting, and organise renovation works for your property.
If you have bought a villa, we can introduce you to local professionals for swimming pool and garden maintenance. It could be the same person if you wish.
Once you have useful and reliable contacts for property maintenance, you can manage the property yourself, or we can organise regular visits and monitoring of your property, as well as communication with the local authorities for administrative and legal questions on your behalf.
We can organise seasonal rentals of your property, we have a dedicated service for this at the agency.
We look forward to a long-term relationship with our clients. We hope they will be very happy in their new home on the French Riviera and will contact us when the time comes to resell their property and move on.