Do you dream of buying an apartment in Nice?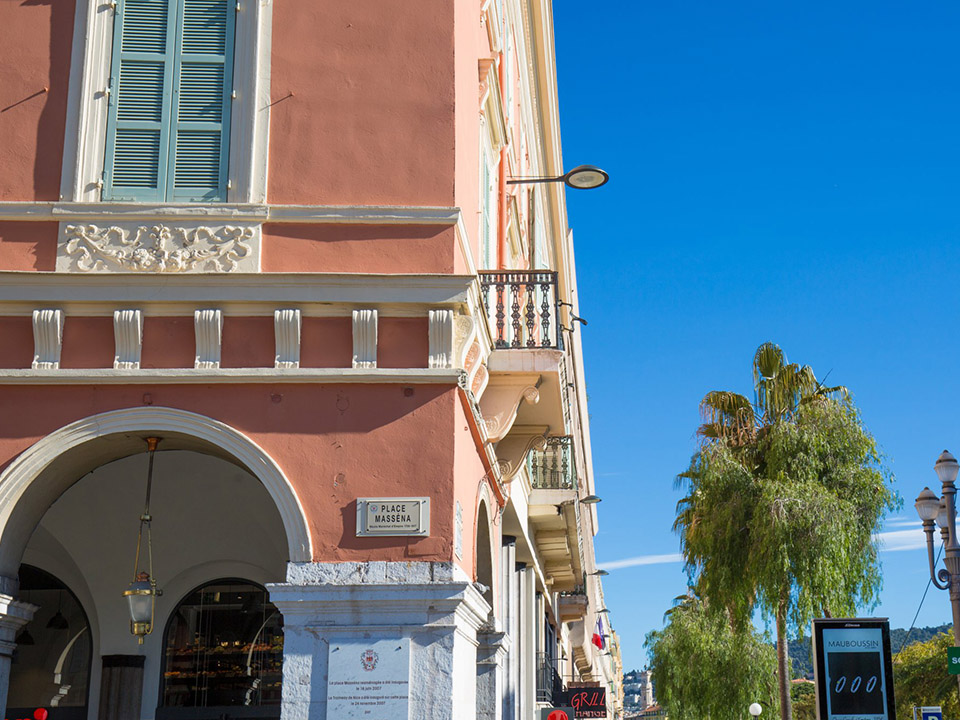 With an amazing sea view, a terrace, close to the sea, in a quiat area, and in a beautiful new residence?
This is what our average clients usually dream of.

To ensure that harsh reality does not curb the enthusiasm, we try to explain our customers early on, before their trip to France, that it is impossible to find a property with all these qualities at once.
Seaview in the centre of Nice in only available on the first line from the sea – Promenade des Anglais, that is very noisy. The sea view here comes with double glazing and sleeping with air conditioning on and closed windows.
The are no new buildings in this area either, they are generally rare in the centre of Nice.
As a rule, the Golden Square district of Nice is dominated by typical niçoise houses with or without a small balcony. Further into the town, especially in the Musicians district there are richly decorated bourgeois buildings. Beautiful entry hallways, high ceilings, fireplaces – but still no large terraces.

Only more recent residencies built in 1960s-1980s have larger terraces, but there are very few of those in the Golden Square of Nice. Having a large terrace (or a garage) is a true luxury in this part of the city.
With a garage, a large terrace and a park?
If you are looking for an apartment with a garage, a large terrace, a storage room, a park, and a concierge, we recommend looking at other parts of Nice. The closest to the centre and the most beautiful is without a doubt Cimiez. It is impossible not to like it.
Here you will find luxurious palace hotels turned into apartment buildings, as well as modern residencies and villas.
Ancient Romans have selected this place for their settlement Cemenelum. It is very green, cooler than the centre in the summer. The best schools and the conservatory are in this part of the town, too.
Fabron is another residential area located on a hill in the western part of Nice, in the direction of the airport. It is very comfortable for living; here you will mostly find modern residencies with large terraces, parks, and swimming pools.
The most expensive part of Nice is Mont Boron. It is a district behind the port towards Villefranche and Cap Ferrat. Here you have the highest chance of finding an apartment with a panoramic sea view, but the price tag will also be higher. There are usually properties for sale in modern buildings with terraces, villas, and Belle Epoque houses.
The Old Town is popular with foreigners. These are the typical quarters with small streets that are full of local spirit and charm.
Apart from well-known areas, such as the Goldren Square, Musicians, Cilmiez, Mont Boron, and Fabron, there are many other less known parts of Nice, each with their own charm. Liberation is one of them. It is situated next to the centre and is famous for its large farmers' market. It is a hip area with many shops, restaurants, fish rows – a foodie's paradise. It is also very neat and pretty.