Financing the property purchase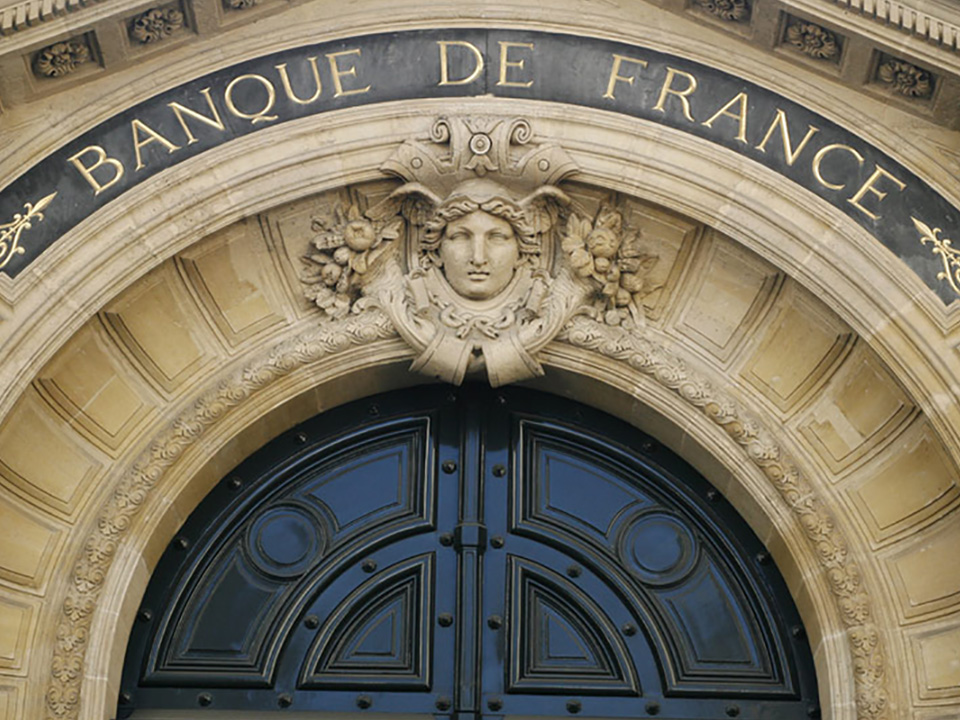 If you intend to buy property in France, I can help you with opening a bank account in France.
To manage a property in France after the purchase, it's more comfortable for you to have a French account and set up an automatic monthly withdrawal for the direct debits (electricity, internet, management company).

If you plan to apply for a mortgage in France, I can recommend a bank to you, or a mortgage broker who works with many banks.
If there is any loan condition attached to the purchase contract, you have to plan for 3-4 months between the preliminary contract and the final deal.
If you apply for a mortgage in banks based in Monaco, the process is quicker but the conditions may be different.

For the financing of luxury properties in France above 3 million Euros purchase price, it will be more convenient to deal with banks in Monaco.
When the loan is the main condition of buying the property in France, you need to mention it in the purchase contract and in your offer of purchase. In this case the negotiation is limited and the seller can accept or refuse this condition.
It's wiser to prepare your financing with your bank before the negotiation to achieve a better price. Tell us about your plans and we will give you the most appropriate solution for your particular situation.
We will find you a reliable and responsive banking service to finance the purchase of your propertiy in France.