What city to choose on the Côte d'Azur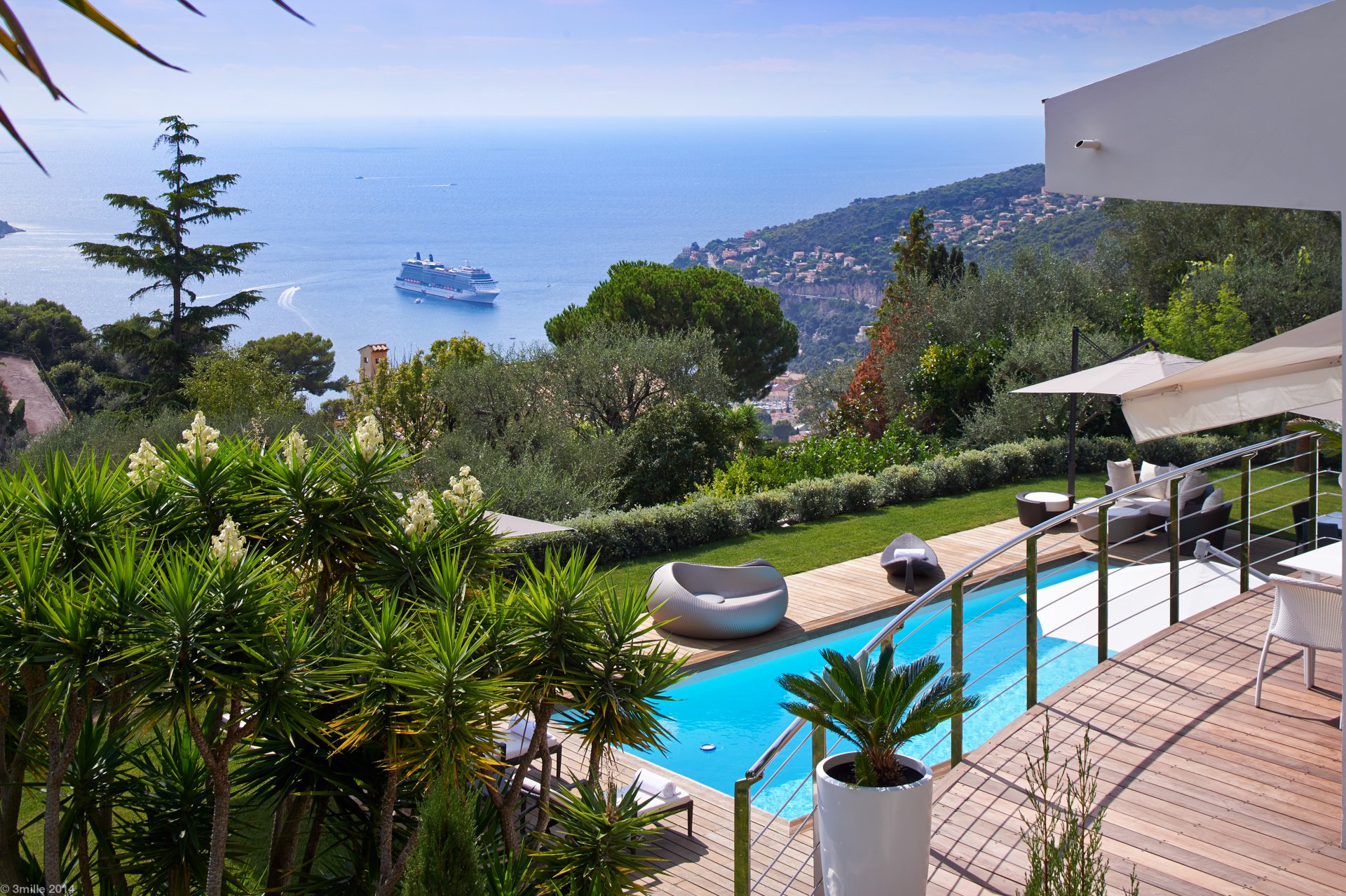 The first step towards buying a property is to choose the city that's right for you.
I like to work with clients who ask me to find a property in a city on the French Riviera that they know well.
However, most often real estate agents on the French Riviera receive inquiries like this: "Looking for a house between Menton and St Tropez".
Of course, this area takes in more than 143 km and includes 2 different departments the Alpes Martimes and the Var.
Each town is so different, even the climate is not the same in the Var and the Alpes Maritimes.
I always advise my clients, who are new to the French Riviera, to travel around and rent a house first to understand where they might like to buy a property.
When clients follow my advice and choose a city they have never visited before, I feel like I'm at risk of changing their destiny, and I don't want to take on this heavy responsibility.
It's always great when buyers already have an emotional connection with a place, and have their favourite bakery, restaurant or beaches.
If you're already sold on a certain place and a lifestyle, it's easy to sell a property in that place, that you're in love with. Then I get a really strong sense of motivation from the buyer.
If you a looking for a place not far from the international airport, with active social life all year around why not consider the French Riviera between Roquebrune Cap Martin and Cannes.
Each city on the Côte d'Azur has its own charm and atmosphere.
For the lovers of the big city and architecture

I'd recommend Nice, Cannes and Monaco. Nice as the administrative capital of the French Riviera is the most active and dynamic place in low season.
If, on the contrary, your dream is to avoid a large city, I recommend resorts such as Beaulieu sur mer, Cap d'Ail, Cap Martin, Cap Ferrat or Cap d'Antibes.
If your French Riviera property is mostly for summer holidays and beach trips

The most prestigious places are – St Jean Cap Ferrat and Cap d'Antibes
For lovers of Monaco
The buyer attracted by Monaco will probably prefer to buy a property nearby: Cap d'Ail, Roquebrune Cap Martin or Beausoleil.
For families looking for international schools and attracted by a rural lifestyle
I recommend these charming villages above Cannes: Valbonne, Mougins, Opio, Plascassier, Mouans Sartoux.
Looking for a place of residence?

Of course Monaco is your first choice if you are looking above all for residence and fiscal planning,
To sum up, the choice of the city depends on your character, your family and your lifestyle.
Everyone is different, and each buyer will have their own special idea of that perfect place to buy a property.