Tailor-made property-finding service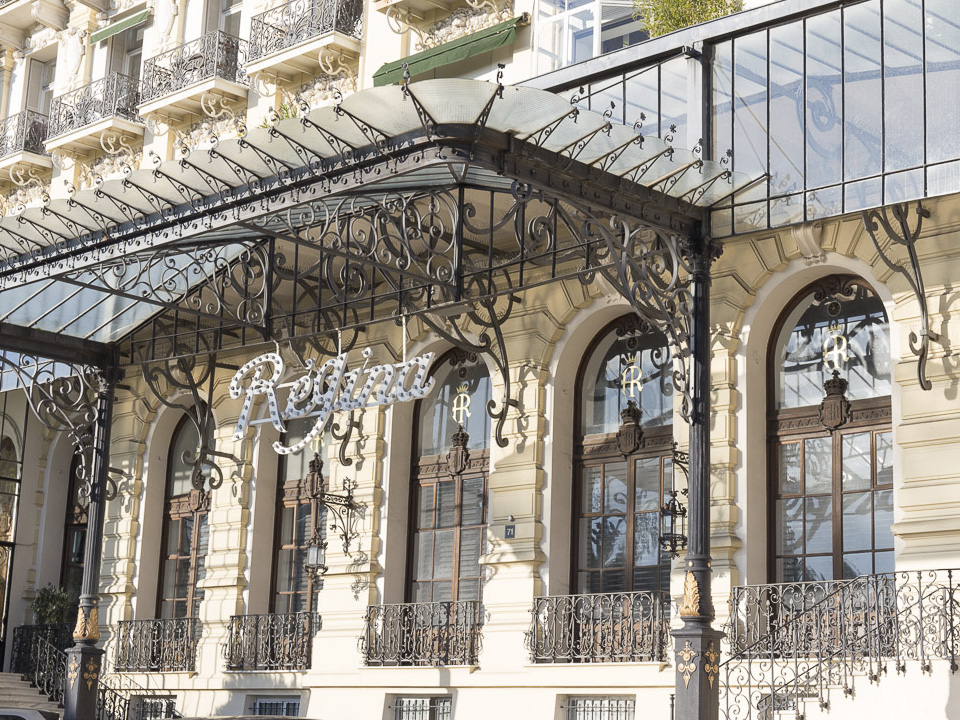 A tailor-made property-finding service differs from the job of a traditional French real estate agent on the Cote d'Azur, who generally offers for sale the properties available within his own agency.
Selecting properties which strictly meet your criteria and cover all the available options on the market will save you time, and avoid the need to view unsuitable properties.
I expect you to clearly formulate your search criteria for your dream property: purpose of purchase, type of property, ideal budget, distance from the sea, architectural style, geographic area.
I choose several options for you, matching your criteria and I then provide you with detailed information. Your detailed feedback will help us to improve this selection and find you your perfect property.
I am open to discussing with you the pros and cons of each option.
I prepare the viewings for you, and help you to understand the best areas of the city to live in, as well as the proximity to various amenities: schools, shops, transport, entertainment, the distance from the airport, etc. I will also provide you with information about condominium fees and additional costs for property maintenance.
An experienced real estate agent is an expert at interpreting your needs even before you may be fully aware of them. Based on your personality, they will be able to show you a property that you might never even have thought about.

Be open with me, and just tell me exactly what you are looking for.