What I do for you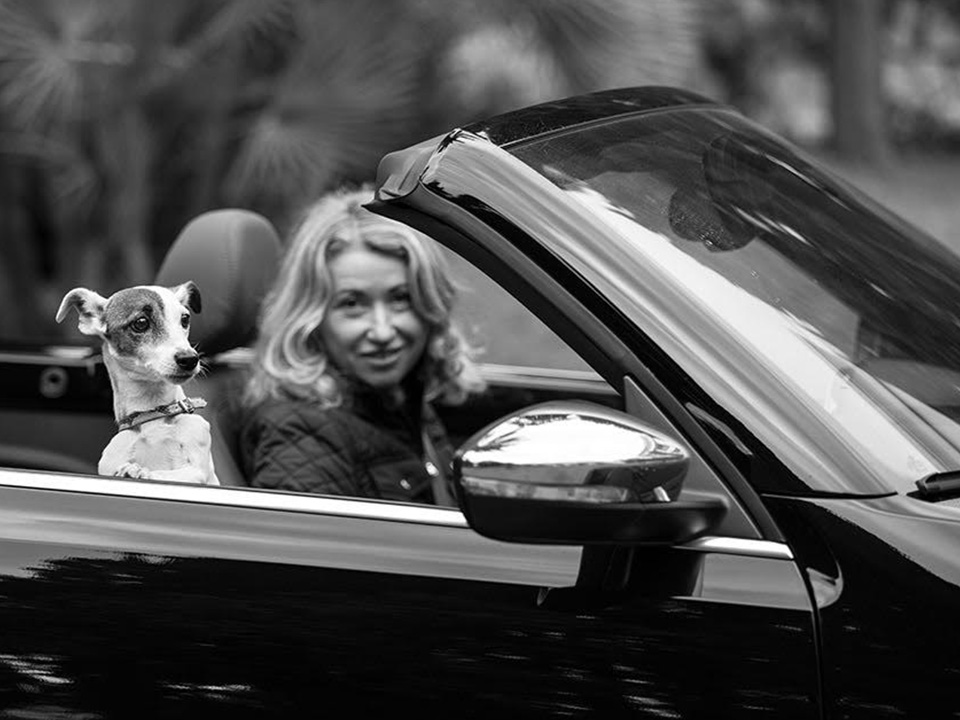 My job is to provide you with a personalised, hassle-free process in your search for a dream home in the south of France.
I offer you my personal assistance at every step of the real estate purchase process. An English-speaking professional will always be in touch with you to answer your questions (the notary, the architect, the surveyor, the banker).
What I do:
Personal property search:
It is important that we get to know each other and for me to understand your requirements, the type of property you are looking for – the area, architectural style, number of bedrooms, distance from the sea etc .
I will provide you with options and detailed information on matching properties


Viewings:
I will organise viewings for the properties you choose and possibly suggest other properties worth seeing. I recommend that you keep an open mind and look at range of different properties. From my experience clients rarely end up buying something that truly matches their original criteria, more than often they adapt their dream to the reality of the French Riviera. In some cases the variation is very slight but it is surprising just how different the choice is some times !

Negotiation:
I will be accompanying you throughout negotiations with the seller and will organise signing both the preliminary contract and final exchange of deed. If, at any point you need further advice I will arrange meetings with the appropriate person, architects, lawyers etc.

Financing the purchase:
I will help you open a bank account in France and introduce you to banks and mortgage brokers if you wish to borrow to finance the purchase.

Legal advice:
I work with the leading notaries and sollicitors for tax advice and all issues related to real estate investment, tax optimization and advice on inheritance laws.

After-sales service:
I will help you draw up all of the necessary contracts for your new home – electricity, water and gas supplies, insurance and broadband wifi.
I can also organise renovation work or rentals if necessary and recommend personnel, gardeners and cleaning services.

Other services:
A relationship built on trust can generate a variety of of requests that might not be directly related to real estate and I will be happy to provide information and help out where I can.
Any Questions ? Just call me !