How a French real estate agent works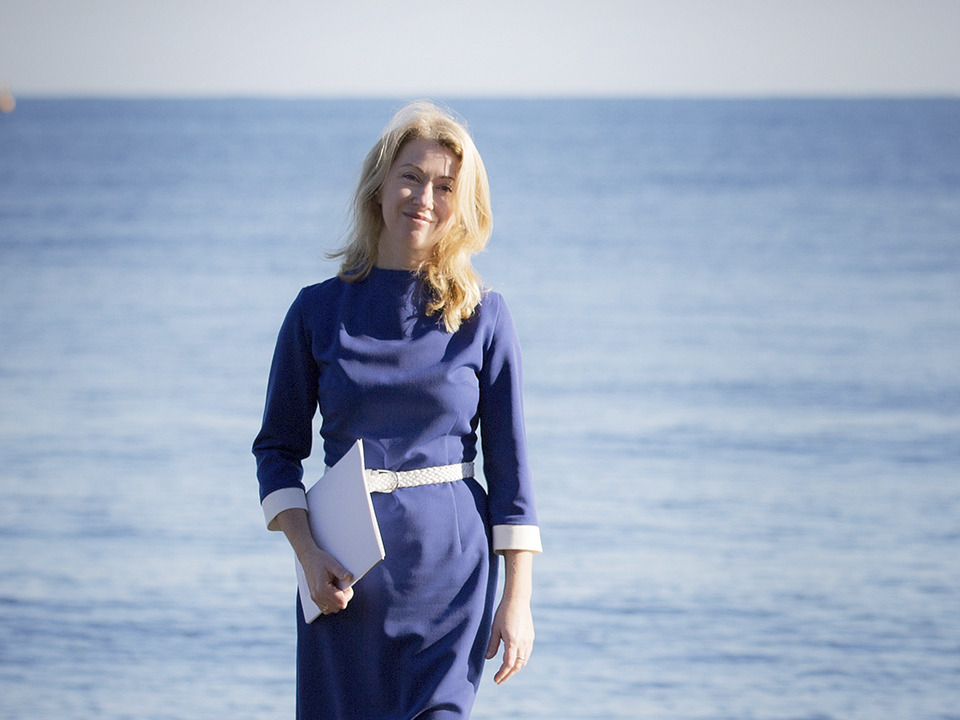 In France the job of a real estate agent is regulated by the law, and requires professional licensing, and this takes time and patience to acquire. This means you need to be qualified, and to be fully insured for property transactions and rentals.
So real estate agents should have their own professional licence, or work under the licensing arrangements of their real estate agency.
All agents working at a real estate agency in France regularly have to undertake professional training in order to renew their professional agency licence.
Usually the real estate agency specialises in a particular city, or perhaps in one particular area of this city and budget range.
The main role of the French real estate agent is to find and market a property for sale.

Concerning the market on the French Riviera, it's more difficult to bring a new property to market than to find a client, so a French real estate agent has to concentrate on his main mission. When he brings a new property to market at a reasonable price he is sure to sell it in a short period of time.
So, when you ask a real estate agent in France to find you a choice of properties in a large geographical area, for example between Monaco and Cannes, not every real estate agent can do so. It may be hard for them to select properties for you in different cities and give you professional advice on the different local markets.
Home-hunter on the French Riviera
I work in an international agency based in Beaulieu specialising in properties from Nice to Monaco, so this is my area of specialisation. If you're looking further away, we have reliable partners in the most prestigious French Rivera locations, such as Cap d'Antibes, Mougins or St Paul de Vence, and of course Monaco.
I consider myself a home-hunter because I focus my activity on the buyers' interests, their personality and their needs.
Once I have gained your trust, I am happy to search for your specific property, whether you are looking for an apartment in Monaco, or a villa in the countryside on the French Riviera.
I am ready to provide you with a cool-headed analysis of the local market, to draw your attention to any potential weak points or issues with the property. I can also organise a full building survey in addition to the obligatory reports required in France. These are known as 'diagnostics'.

I aim for a long-term relationship with my buyers.
My mission is not just about selling you the property in the here and now, but in gaining your trust and being here in the long term, perhaps getting a good re-sale price for your property in future.