Theoule sur Mer
Theoule-sur-Mer - a wild beauty and emerald water
Theoule-sur-Mer located 10km away from Cannes in the direction of Saint Raphael is another pearl of Côte d'Azur that not everyone knows about.
Away from the noise and hustle of Cannes you will be enchanted by the wild beauty of this picturesque area. Sand beaches, lovely small bays with emerald water, the beauty of the Esterel mountains, four ports and quiet life attract more and more admirers.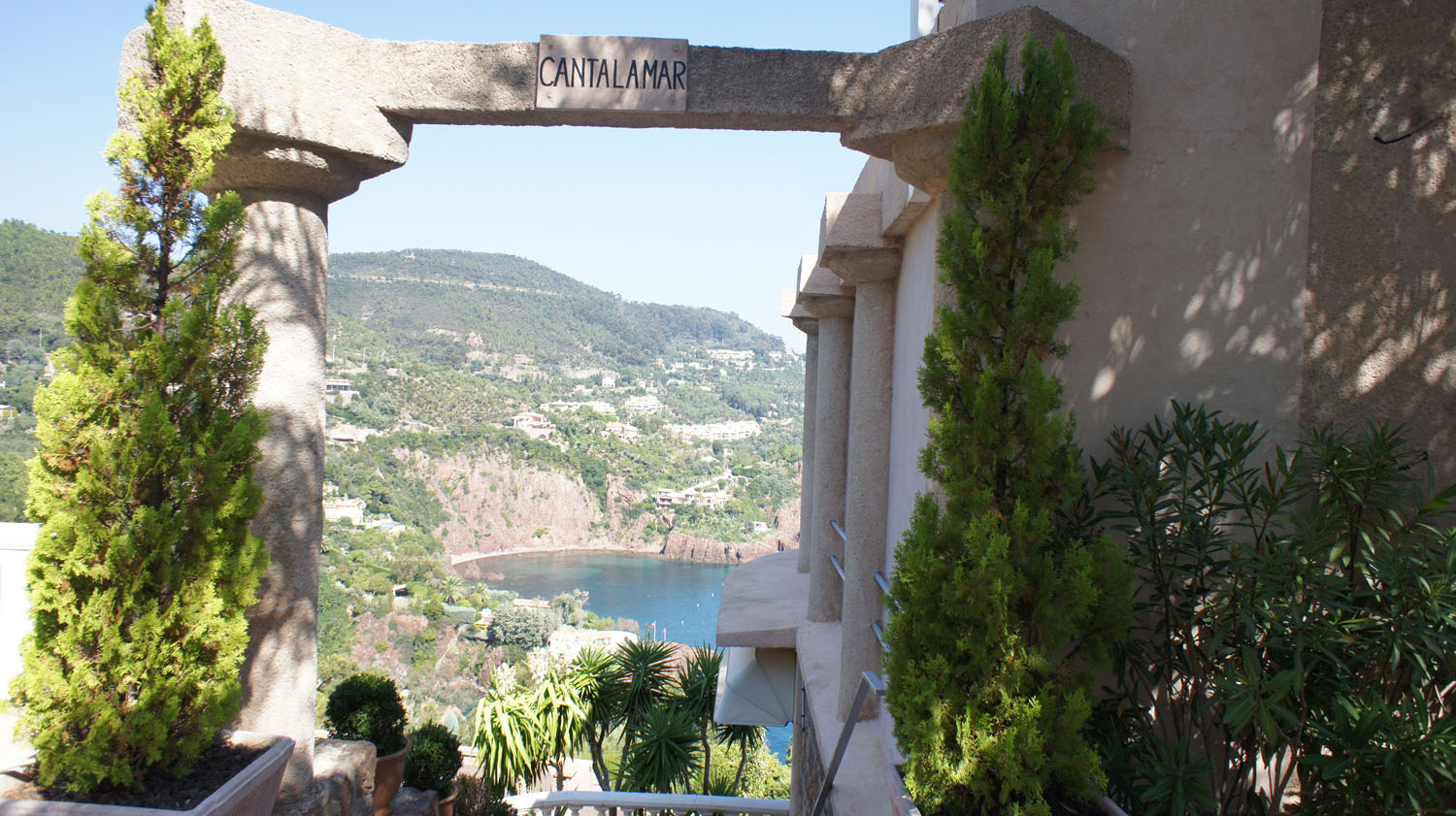 One other thing - the seaside road along Théoule sur Mer – the Golden Corniche – is recognised as one of the most beautiful roads in Europe along the Mediterranean coast.
The advantages of buying property here are the fact of being remarkably close to the sea and having amazing panoramic views of Cannes, the Lérin Islands, and the peaks of Esterel.
If you plan to buy a property in Théoule, it's worth noting that it's mostly a holiday summer place where you may feel a little lonely in the winter.