Plan to sell your property?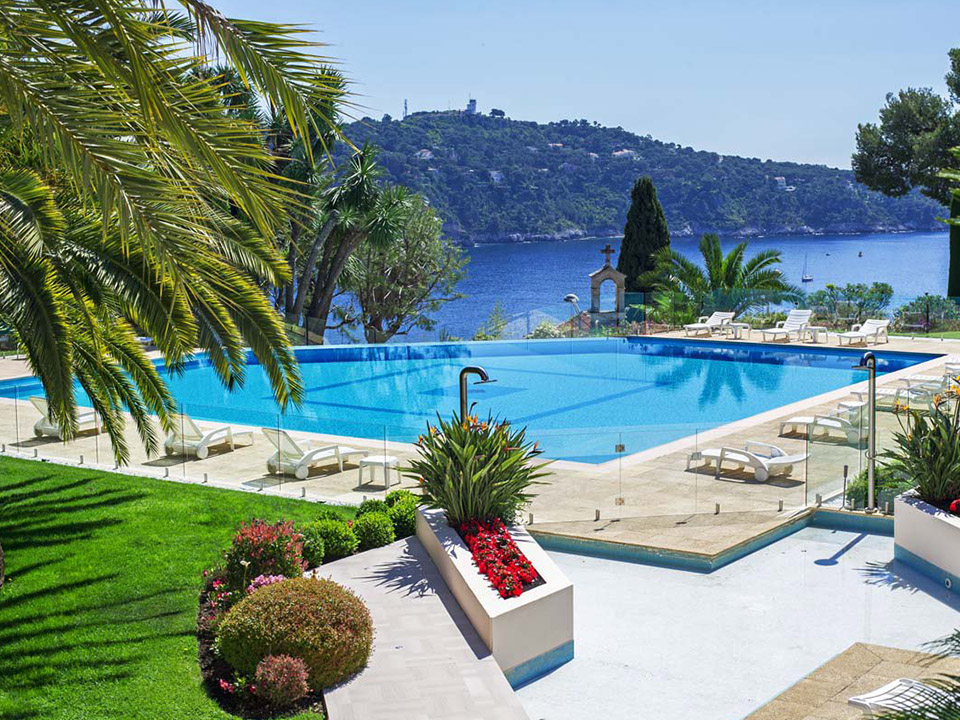 If you are the owner of real estate on the French Riviera and plan to sell your apartment or villa, then our agency can offer you a full range of services for the property selling process:

Property valuation

Real estate valuation in France can be undertaken by a real estate agent as a free service, or by an independent expert for a fee.
Some people assume that property valuation is always determined by a set of technical standards, based on the quality of the housing and a comparison with similar properties on the market. In reality though, property valuation today has turned into a subtle psychological game between the agent and the seller.
The agent who values a property realistically takes a risk, he or she may not be given the opportunity to market the property at all.
Sellers on the French Riviera are usually privileged people, and initially they market their properties at a price which tends to be higher than the real market value.

There are two key reasons for this:
- there are many wealthy foreigners among the buyers who buy a holiday apartment or house. They can afford to overpay to save time instead of waiting for a reasonable price. Buying a home in France s not a necessity, but a pleasure for them.
- sellers, also wealthy people, are in no hurry to sell, and do not mind listing their property for more than a year.

In this kind of situation, a real estate agent on the Cote d'Azur, who has to evaluate the property at its real value, sometimes doesn't have the opportunity to defend his position. In this case the seller will not give him a sales contract.

In this struggle for an exclusive right to represent and sell the property on the real estate market, the agent also inflates the price to please the seller and exposes him or her to the risk of not selling the property in a reasonable timeframe.

Remember: on the French Riviera, you can be sure to sell your property quickly if it has a reasonable price.

I can help you to analyse the real estate market, comparing your property with similar properties for sale, and this will allow you to understand its true value. It will also give you an idea of how long it may take to sell your property.
If you are the owner of luxury real estate on the French Riviera worth more than 5 million Euros, then I recommend a property valuation by an independent expert, which is valid for the banks.
You may need this document for tax purposes, and also for your negotiation with a potential buyer, who can use this property valuation to set up a mortgage with banks.
If you are selling an apartment on the Cote d'Azur, the real estate agency valuation is enough.
In any case, I provide you with a professional and confidential property valuation to make a right decision.
Signing a contract for the sale of your property
Once we agree on the price of your property, we ask you to sign a sale agreement (mandate), which establishes the main points, namely the price of the property, agency commission, the obligations of the seller and the agent.

In France, you can sign 3 types of real estate sales contracts:
- Simple contract (you can sign it with several agencies)
- Exclusive contract (only one agency will represent your property on the market)
- Co-exclusive agreement (2 agencies market your property)
The choice of one or the other contract depends on the degree of trust in your agent, as well as on the nature of the property.
Luxury property owners are more willing to sign an exclusive contract than low-cost property owners.
Advertising and presentation of your property
We prepare a perfect presentation of your property on the French Riviera with the same care and attention to detail as we would if it were a bride for her wedding day.
Professional pictures, presentation in 3 languages (French-English-Russian) for our international clients, as well as selection of the most appropriate media to reach out to the right clientele for your property.
When we start an online and magazine advertisement campaign we inform you and send you the links. You can comment and give your opinion about how the property looks.
Concerning property viewings, we always inform you about the clients' profile and their full name as well as providing you with their feedback on your property. This way you have the possibility of monitoring the local real estate market with us.
Selling a property is team work for us, where every detail matters and works towards the result: your trust and knowledge of your property, our enthusiasm and professionalism, a full dossier of sales documents with beautiful pictures, a reliable notary and even flowers in the living room...
A sale is not always driven by pure logic...Sometimes the real estate buyer on the Cote d'Azur is really motivated by their sympathy and liking for the owners of the house.
Sometimes even a motivated client changes his mind about buying a property due to a long delay in the notary's preparation of documents.
Documents for the sale of your property in France
For the sale of real estate in France, we need a list of documents. We help you to prepare a complete file for a sale.
For marketing your apartment please prepare:
- Your property title - The deeds
- Identity documents for the owners
- Information from the minutes of the last 3 years of owners' meetings and decisions which followed
- Condominium fees
- Technical diagnosis (like a surveyor's report)
- Land taxes
- Contact details of your notary
For marketing your villa please prepare:
- Your property title (deeds)
- Identity documents of the owners (Kbis extract for a French company)
- Technical diagnosis (Surveyor's report)
- Contact details of your notary
- Land taxes
- Documents relating to work carried out ( building consent, local building regulations certificate)
- Information about the sewage system

For the house selling process it 's very important to have a good understanding of the rules of local urban planning ('urbanisme') to explain to the potential buyer the development opportunities that may exist.
For me, the person best suited to understand the development potential of a property is the architect, so the professional agent sometimes has to have the vision of an architec to conclude a successful sale.
Real estate sales taxes
Selling real estate in France, you need to consider that you have to pay capital gains tax if the selling price is higher than the purchase price and if it is not your main residence.
Capital gains tax is calculated by the difference between the selling price and the purchase price + real costs (notary fees, agency commission and renovation works).
In France taxation on real estate capital gains is made up of 2 components:
19% of income tax
17.2% of social security contributions
Since January 2019 the sellers from the European Union and Switzerland pay social security contributions at a rate of 7.5% instead 17.2%, so they pay real estate capital gains tax at a rate of 26.5 % instead of 36.2%.
Capital gains tax goes down every year and you will be exempted after 22 years of ownership.
Selling your property in France, the notary has to appoint a tax representative for non-residents of Europe, who calculates and guarantees the payment of taxes.

Thus, your expenses in selling a property will be the costs of diagnosis (Building survey), agency fees, the tax representative and possibly capital gains tax.

The costs of advertising and professional photography are covered by the real estate agency you signed your contract with.