How to become a resident of Monaco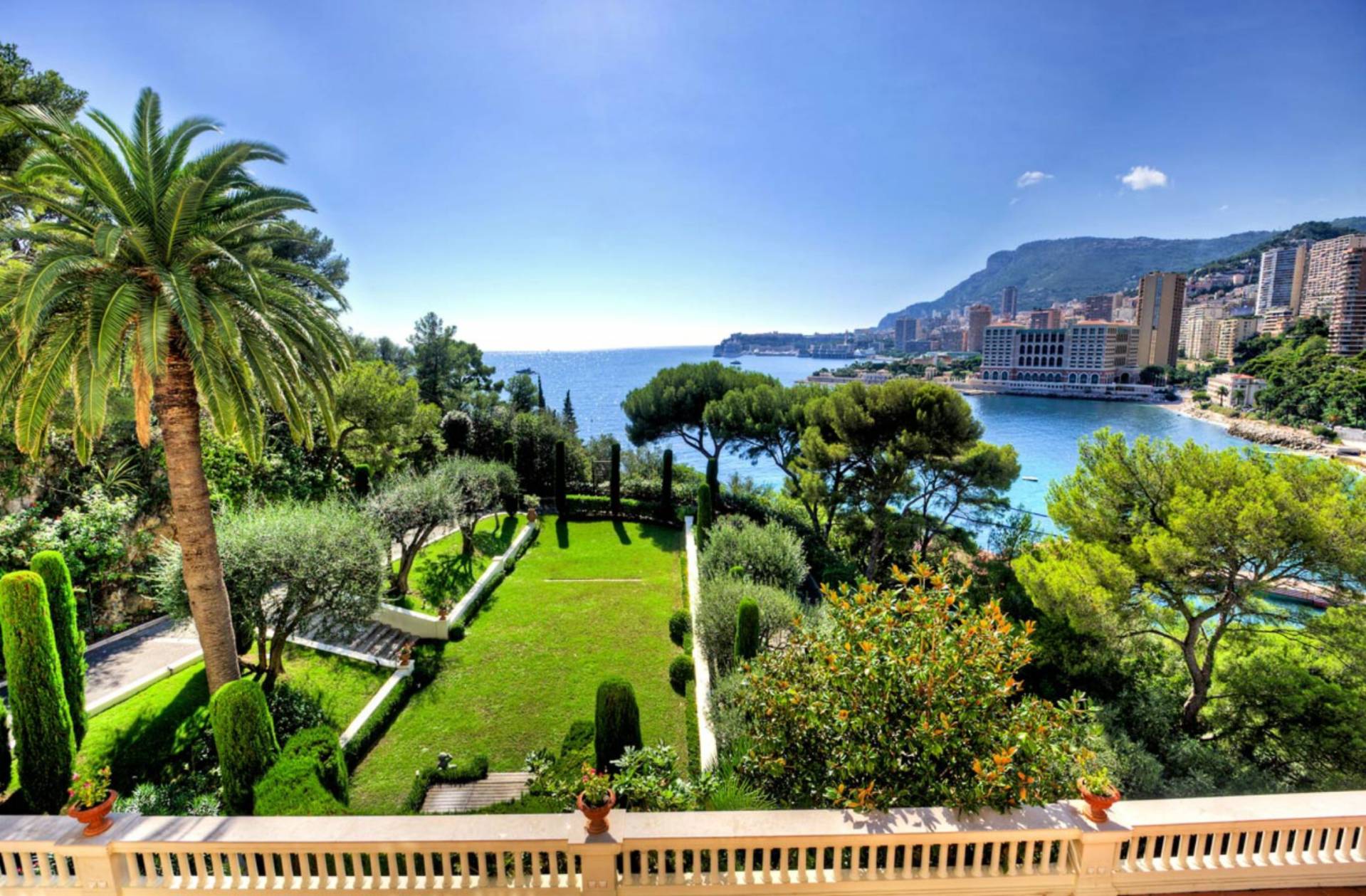 Since the Principality of Monaco fits very harmoniously in the territory of the French Riviera, many of our clients, owners or buyers of real estate on the French Riviera, become residents of Monaco.

It's all about tax policy. In France, it is more advisable to enjoy quality of life there, and own a beautiful villa with a sea view, but to remain as a non tax-resident.
If you are a tax-resident in France, then you pay income tax on all your income in different countries. As a resident of Monaco, you are exempt from taxation on your personal income in other countries.
To become a Monaco resident, you don't need to buy real estate in Monaco, or have any investment funds there. It is sufficient to rent housing that matches the number of people in your household and your income level.

If you are an oil tycoon with 3 children and have rented a cheap studio, then your residence permit is likely to be refused.
Monaco residence registration procedure
You can apply for a special long-term visa for Monaco at the French consulate in your country or directly in Monaco.
Documents for applying for a visa in order to obtain a residence permit in Monaco
Copy of international passport (must be valid for at least another 15 months).
Birth certificate with legalised translation
Police clearance certificate with legalised translation (must be issued no more than 1 month before).
A signed letter confirming that you have no previous criminal record.
A covering letter detailing your reasons for wanting to live in Monaco.
A letter from a bank in Monaco confirming your income, which allows you to reside in Monaco.
A personal letter confirming that you will submit the above documents for a resident card within 3 months of your arrival in Monaco
(the duration of your visa).
4 photos 35X45
Completed application form
Obtaining a Monaco residence card
To obtain a resident's card, you will need a real estate agent to rent an apartment for you. You'll also need a banker to open a bank account and provide a certificate of your income and any assistance required with your paperwork.

Clients usually go to legal offices or so-called family offices. If you are fluent in French or can be helped by friends, then you can fill out and submit the documents yourself.

Thus, when you are ready and have a rental agreement lined up for an apartment in Monaco and a certificate of income from a Monaco bank, you can apply to become a tax resident of Monaco.
Procedure for issuing a Monaco tax residence card
You must personally contact the police department and take a special form for a residence card.
After filling out the form and attaching the necessary documents (as a rule, these are the same documents as for obtaining a visa), you return to the police to make an appointment one month later.
On the appointed day, you will meet with a police representative, who will ask you a few questions. This seems a little formal but it's usually just a friendly conversation.
After this meeting, the residence card will be ready in 6-8 weeks' time.
A tax residence card is issued for 1 year initially, with a further automatic extension for a second year. After this, the Monaco residence card is issued on a rolling 3 years' basis (twice) and then for 10 years with the right to extend further still.
Renewing a Monaco residence card is a simple procedure: you need to provide a document to confirming your genuine residence in Monaco, for example evidence of payments of utility or electricity bills, etc.
You can instruct your representative to complete and submit the documents, but in any case, you will have to attend the final meeting in person with the police representative.
You are required by law to reside in Monaco for at least 6 months a year. In reality, some clients spend more time in their villas in France than in their rented apartments in Monaco.