Playlist: Villas on the Cote d'Azur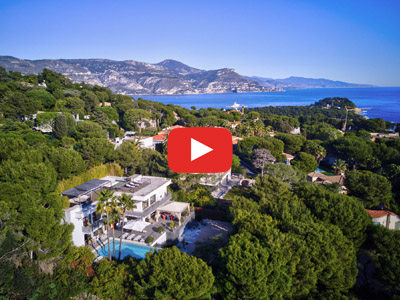 My video blog is dedicated to the villas which are for sale at our agency. This mean that I have visited these villas, I have detailed information about them, and am directly in touch with the owners, which is important for a successful negotiation.
I've tried to make this presentation by going beyond purely factual information, and also try to give you my personal opinion and my feelings about life on the French Riviera.