Mont Boron
Mont Boron is a historically prestigious area of Nice, located in the south-eastern part of the city and bordering on the neighbouring town of Villefranche sur Mer.
The name of the area comes from the name of the Mont Boron hill. Mont Boron is generally defined as the neighbourhood on both the Mont Boron hills and the Mont Alban hills, and also down by the coast.
On the Mont Boron hill there is a huge park of 57 hectares with 11 kilometres of walking paths. The Mont Boron Park is one of the favourite places for locals to come walking, with its panoramic views of the sea and Nice harbour.
Mont Boron property is very attractive to buy, both as main residence and as a holiday home on the Cote d'Azur. Traditionally Mont Boron remains the most expensive area of Nice in residential real estate terms.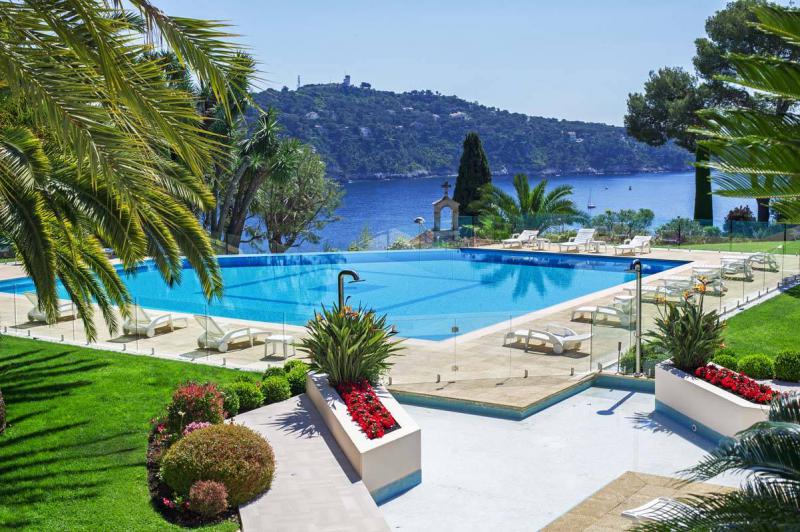 The different neighbourhoods of Mont Boron
Mont Boron is a large area which can be divided up into several districts.
First of all, property buyers in Mont Boron distinguish between Upper Mont Boron and Lower Mont Boron.
Flats in lower Mont Boron are more expensive, as most Mont Boron property buyers dream about combining sea views with a short walk to the beaches and the town's many amenities.
The lower and middle Mont Boron districts include Frank Pilatte and Cap de Nice.
In this area, buyers of Mont Boron property can combine being on the sea-front with panoramic views and living in a quiet residential area. It's rare to find these things in one place.
The price of apartments in Mont Boron in prestigious residences next to the sea are easily in excess of 10 000 euro/sqm.
Upper Mont Boron includes the areas close to the middle road along the sea (Moyenne Corniche) as well as the Vinaigrier and Mont Alban.
If you are willing to compromise, and are not bothered about being within walking distance of the sea, you can buy a sea-view flat in Mont Boron at a more reasonable price than in Cap de Nice or Franck Pilatte.
Buying property in Mont Boron
International buyers are happy to buy both apartments and villas in Mont Boron. Some of the historic Belle Epoque mansions and villas in Mont Boron have been subdivided into apartments.
So property buyers in Mont Boron who are looking for beautiful architecture, high ceilings, frescos and fireplaces can find their dream property in the historic villas in Mont Boron.
Buyers of apartments in Mont Boron appreciate gated residences with parkland, concierges, swimming pools, tennis courts and sea views.
At the same time, you should understand that by buying such a flat on the Côte d'Azur, your utility bills will be higher than in a standard residence without parkland and a concierge.
Clients planning to buy a villa in Mont Boron will find a variety of architectural styles: a modern villa with panoramic windows, a Belle Epoque mansion, even chateau style etc.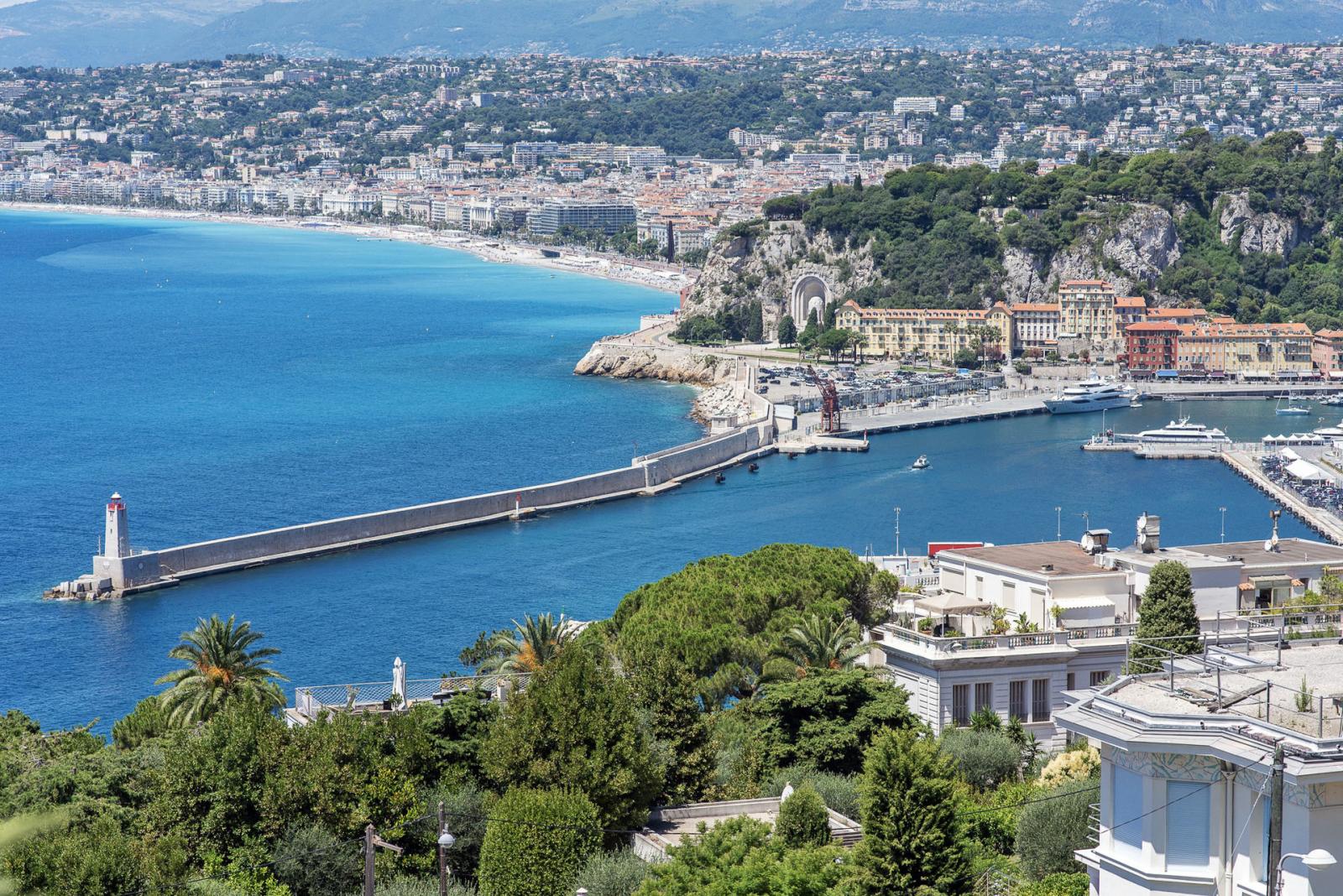 Why is real estate in Mont Boron attractive?
- the high potential property value of one of the most prestigious areas in Nice
- Breathtaking sea views
- Mont Boron is the sunniest hill in Nice, and people come to Nice for the sun and the sea
- Proximity to the Golden Triangle and the most beautiful locations on the Cote d'Azur: Cap Ferrat-Beaulieu-Villefranche
- A comfortable social setting in this exclusive residential area
- The City's amenities: depending on the neighbourhood, you are within a 5-10 minute drive or walk of Nice harbour, with its gourmet shops and a large supermarket on the Cap de Nice.
- a private English language school ABC school
For me, I often feel like saying 'your Majesty Mont Boron'.