West of Nice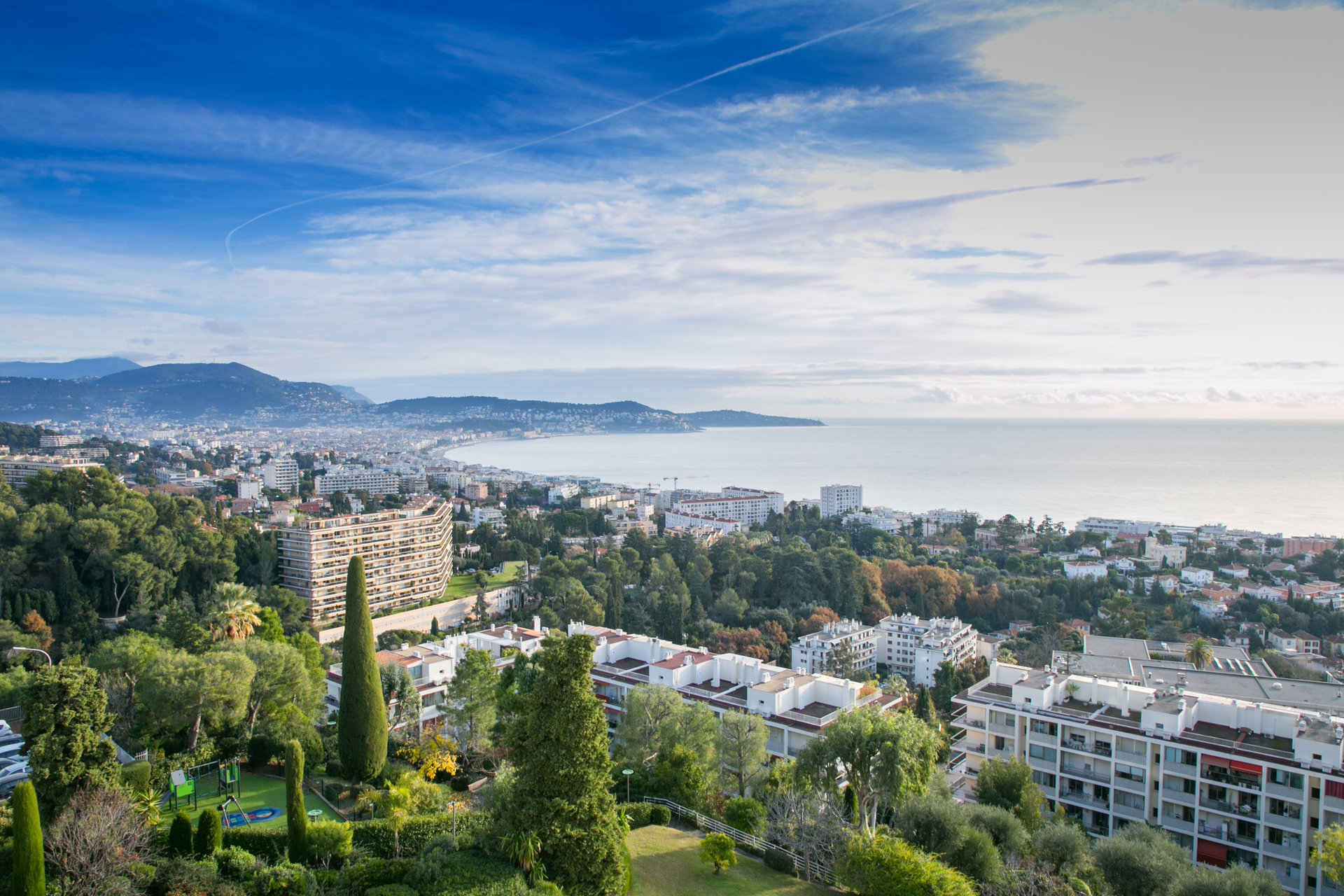 This area is not usually considered by international buyers of real estate on the Côte d'Azur.
As the properties are located close to the airport and the industrial area on the Route de Grenoble, it's not the kind of view which our clients dream about.
The eastern part of Nice (Mont Boron) is more prestigious than the west.
However, the City has plans to transform this district in future with new developments.