Hills - the west of Nice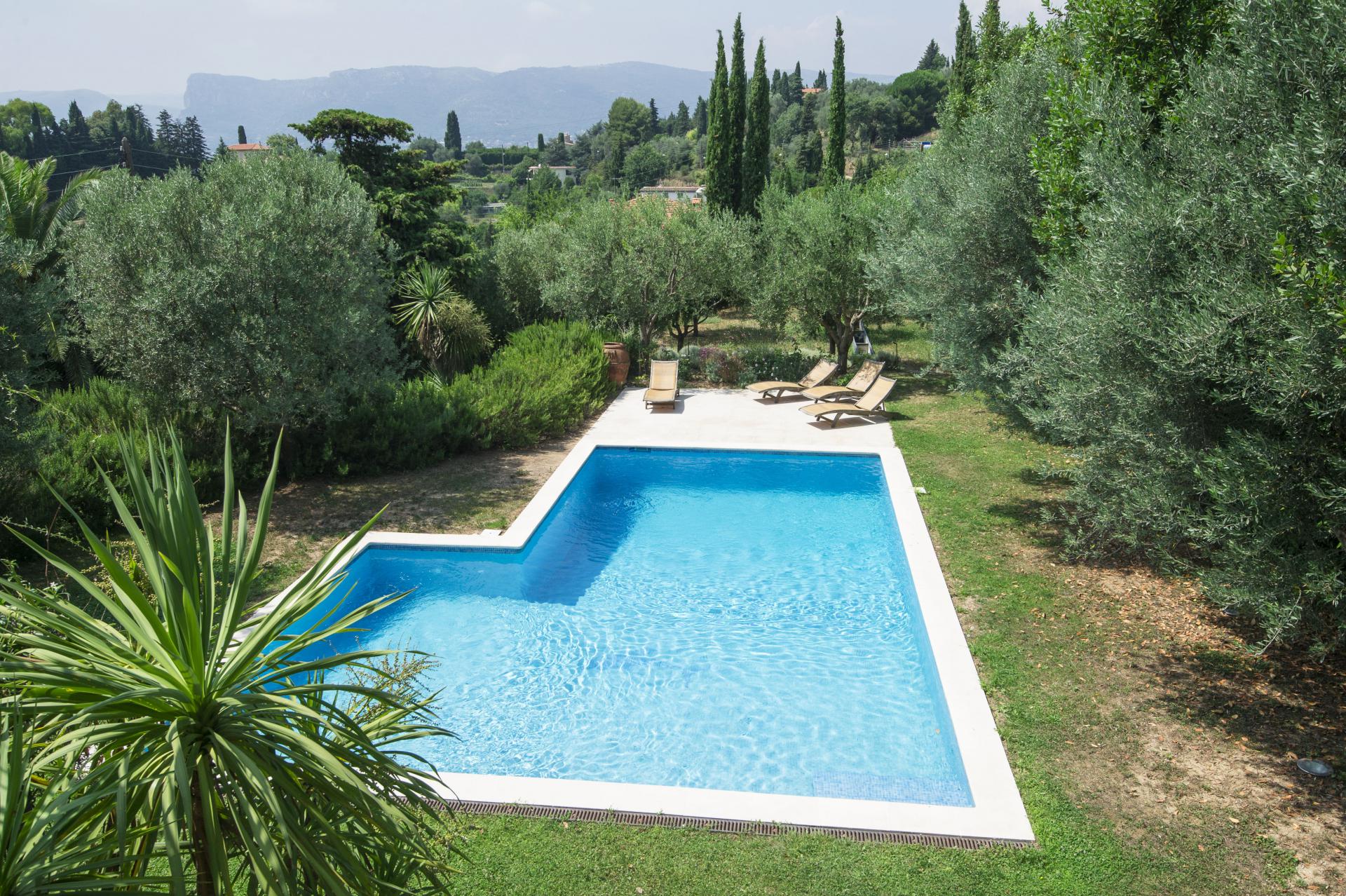 The western areas of Nice close to the sea and the airport are not associated with luxury real estate.
The western hills, such as Saquier, Bellet, St Antoine Ginestière are the hills which go down to the Route de Grenoble with its out of town shopping area. This an area full of huge supermarkets, car dealerships, and a large football stadium, where local families come for their shopping.
International clients are familiar with this direction, because the International school of Nice is here, and it's also the route people take to go to ski resorts like Isola, Valberg and Auron.