Hills Nord & Centre area on the French Riviera in Nice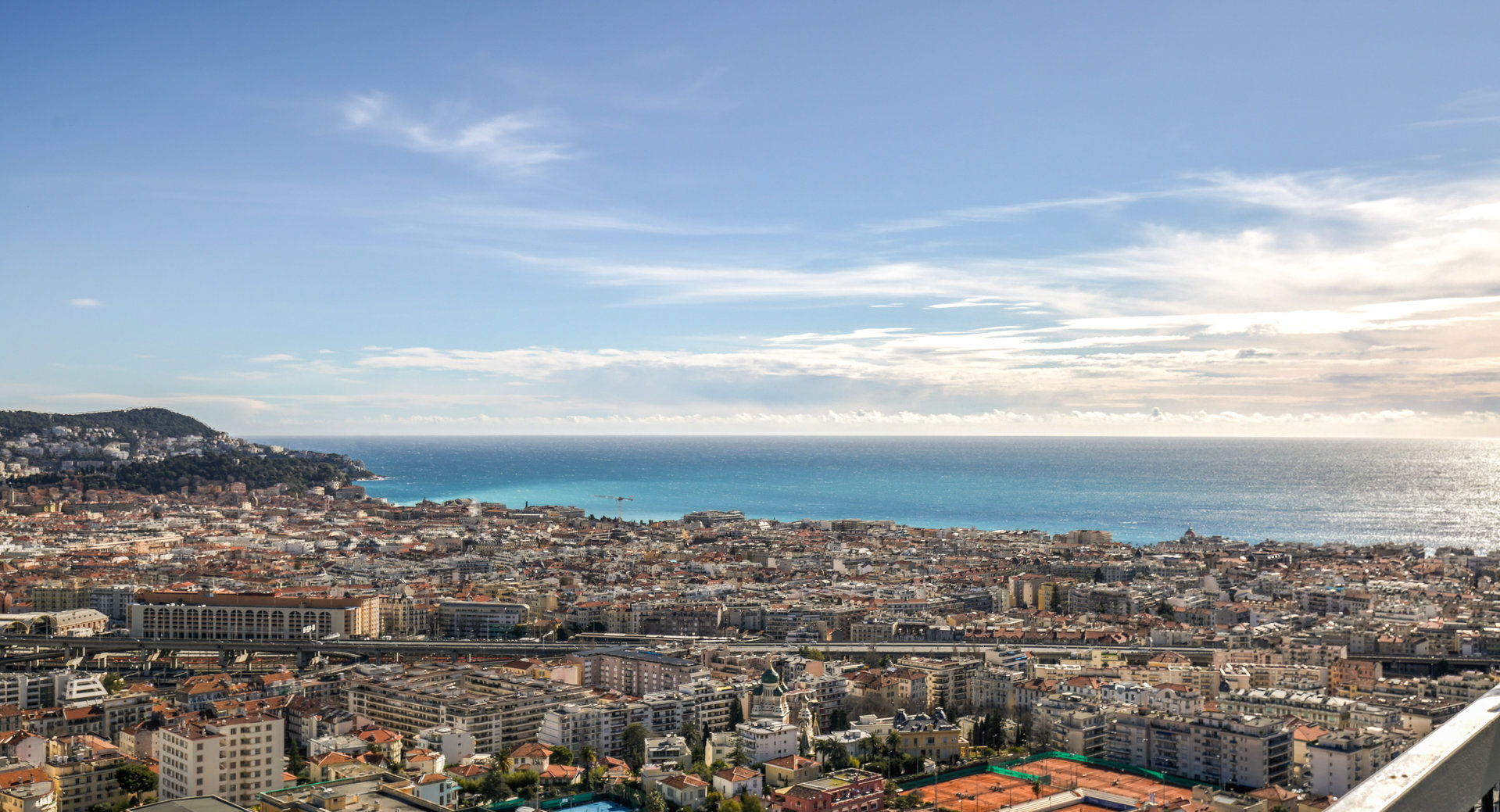 The north-central hills of Nice include the area above the Parc Impérial district on the hills of St Pierre de Féric and Bellet.
The hills are made up of more recent residences and villas.
International clients may be attracted by new sea-view developments on the hills if a newly-built home is their priority.