The North of Nice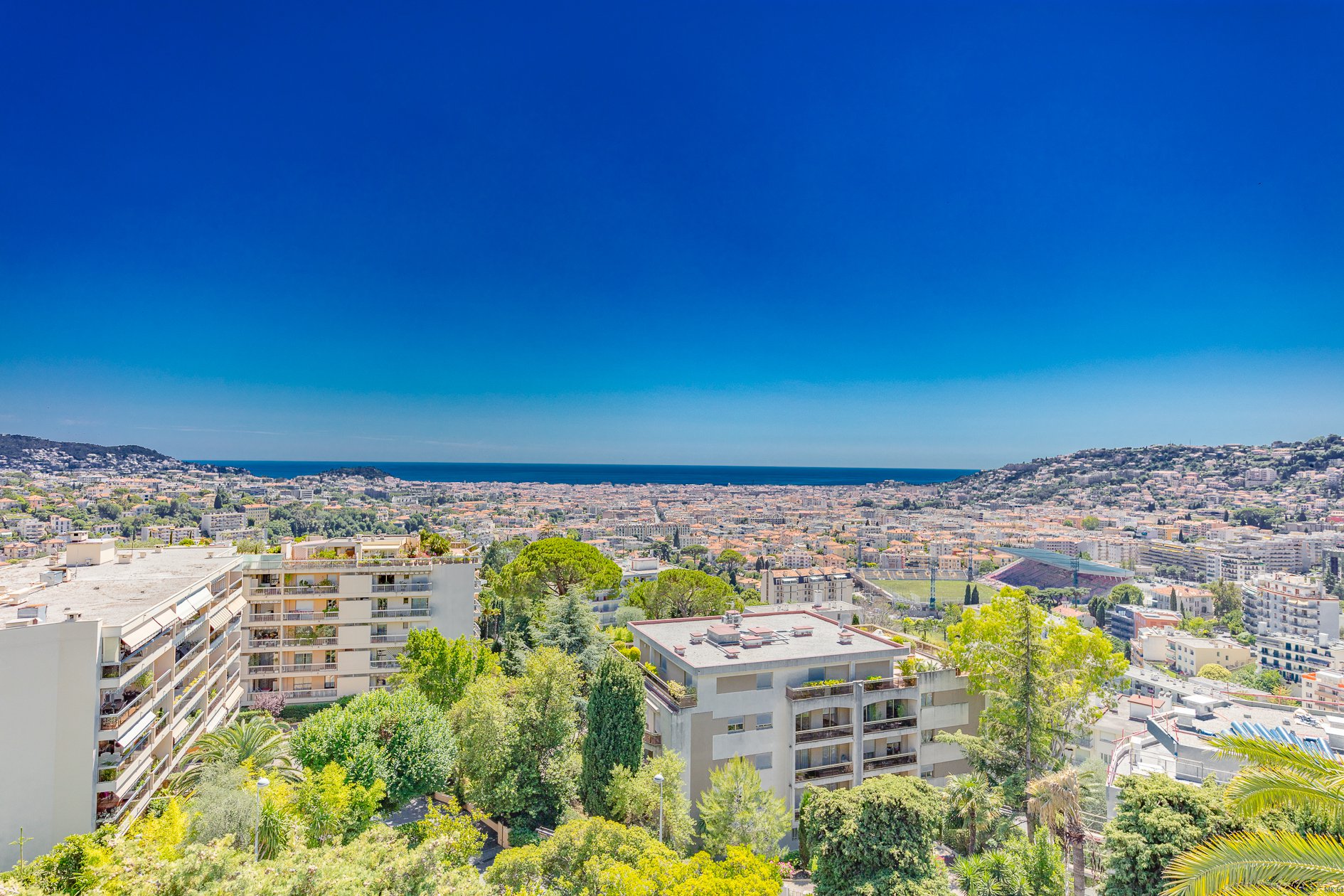 The Northern districts of Nice tend to be more associated with housing for local people than with international buyers.
However, there is a charming place here you need to keep in mind in your research, called Parc Chambrun.
A former property of the Prince Joseph de Chambrun has left us a charming park here, well known for its Temple of Diana. The park is surrounded by villas, and the streets nearby are named after many illustrious poets and writers : André Chenier, Alfred de Musset, Chateaubriand, Alfred de Vigny… it's called 'poets'corner' or 'Quartier des poètes'
This poetic and romantic place is like a peaceful oasis in the northern part of Nice, close to Cimiez.