Magnan - neighbouhood on the French Riviera in Nice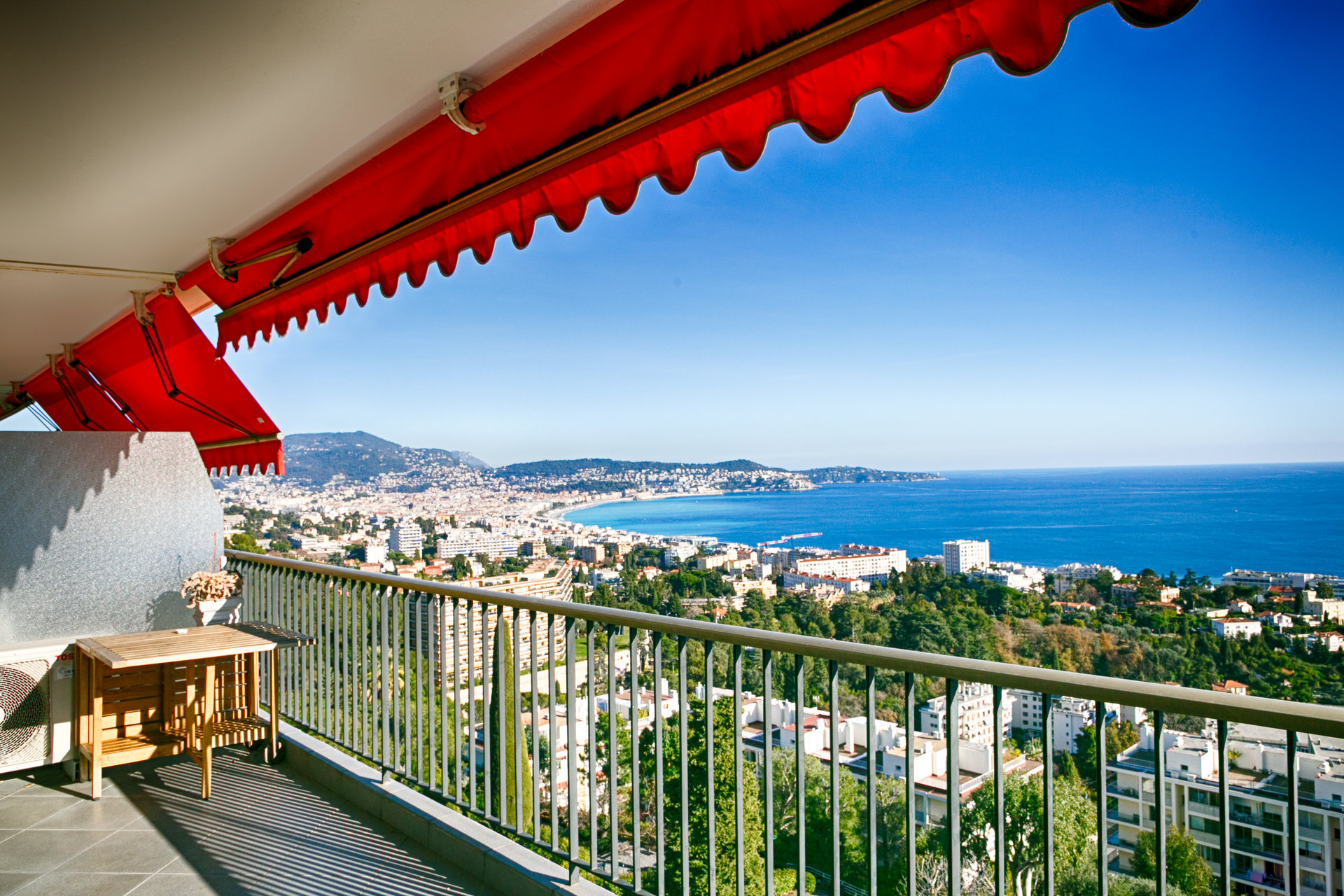 This area, located between the centre and the west of Nice, offers you apartments close to the sea as well as villas on the hills.
This area is associated with the University of Nice, so it could be an interesting rental investment.
You can rent out your apartment at a high price for the summer period, and from September to May you can rent it out to students.
Property buyers in Magnan are interested in the more reasonable prices here, and its proximity to the centre of town, and to the sea in its lower part.