Parc Imperial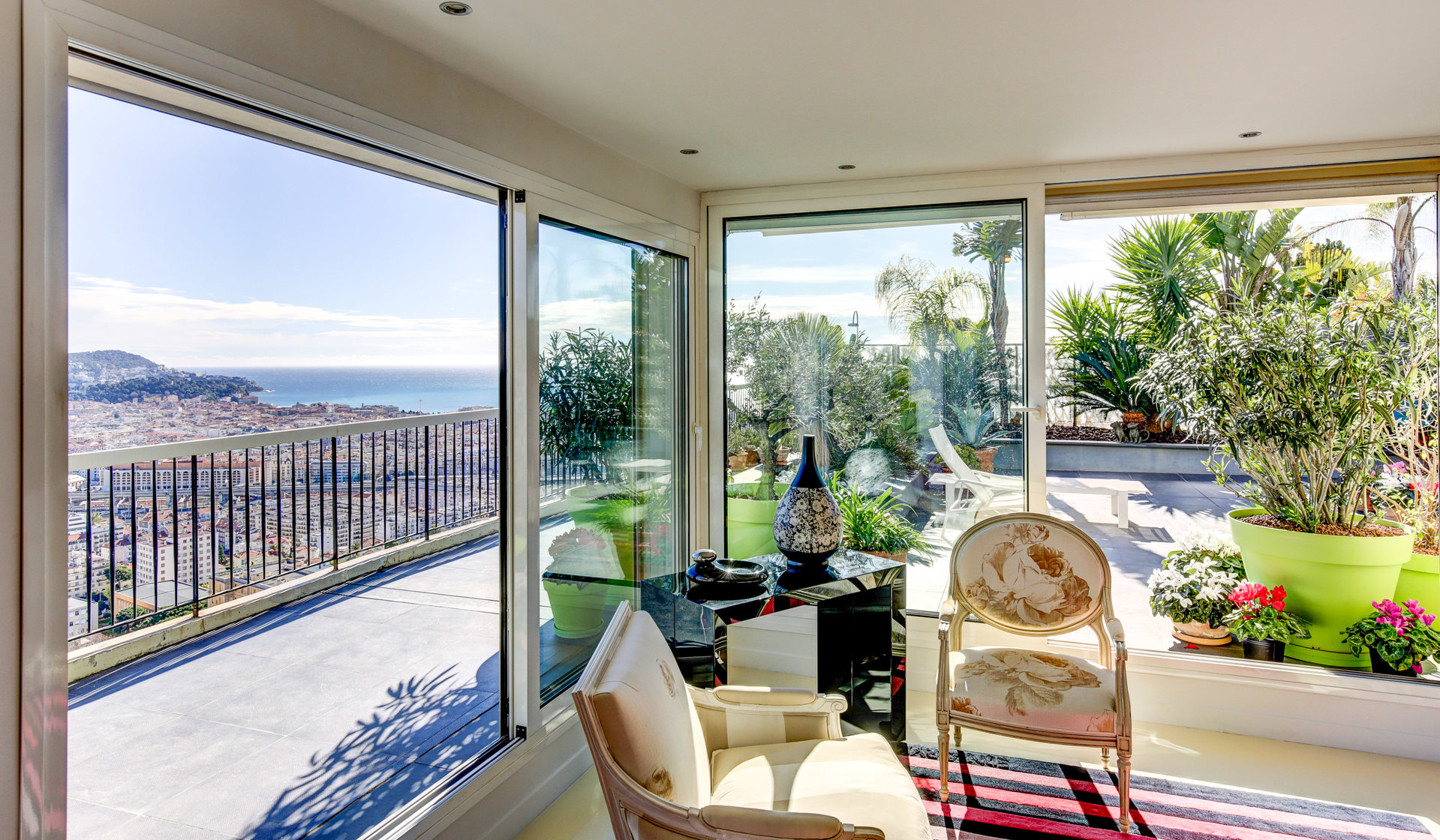 Parc imperial - an area in Nice associated with its Russian church and Russian imperial history where the neighbourhood name comes from.
Parc imperial is an area next to the Russian church and tennis courts, adjacent to the centre of Nice, on its north-west side.
The name Imperial is connected with the Russian royal family.
It was in this district that the family of Nicholas I and later Alexander II rented a villa, and where Alexander II's heir, Tsarevich Nicholas, brother of the future Alexander III, died.
In the memory of the Prince the chapel, and later on the church, was built here.
Why Imperial Park? These days it's a rather urban area, but in the early 19th century, it was still open country with a beautiful landscaped park, and its streams, bridges and olive groves.
The beautiful architecture as well as the names of the residences and streets here remind us of this glorious past: The Tsarevich Boulevard, the residence of the Emperor...
Parc Imperial is home to the most prestigious tennis courts in Nice, where all the great sporting events take place.
If your children are serious tennis players, the Lycée Parc Imperial has special sports classes for children who play tennis. So they can happily combine their studies with professional tennis training.
Today, this is a comfortable and pleasant area to live in, as the centre is a short distance away.
However, it is not as prestigious as residential estates in Mont Boron or Cimiez. Property prices in the Parc Imperial are more affordable too.
So, if you are looking for a property in Nice at a reasonable price, and you want to manage without a car, it could be a good option for you.

Buying property in Parc Imperial
If you want to buy a flat in the Parc Imperial area, you will find several different types of apartment available:
- 1970s-80s modern residences with terraces and underground parking
- Bourgeois buildings with magnificent facades, stucco and high ceilings.
- flats in historic mansions, subdivided into several apartments.
In the Parc Imperial district, you can buy a flat with a stunning view of the Russian cathedral, which is considered to be the most beautiful Russian church outside Russia.
In the hills above Parc Imperial, you can buy a flat in a modern residence with a swimming pool and panoramic views of the sea and the Bay of Angels and it's one of the most fantastic views on the Bay of Nice.
There are also some very beautiful villas and mansions from the Belle Epoque era in the Parc Imperial area. If you look carefully, you may be lucky and pick up a real pearl of a property on the market here…