Fabron
Fabron is a modern residential neighbourhood in Nice.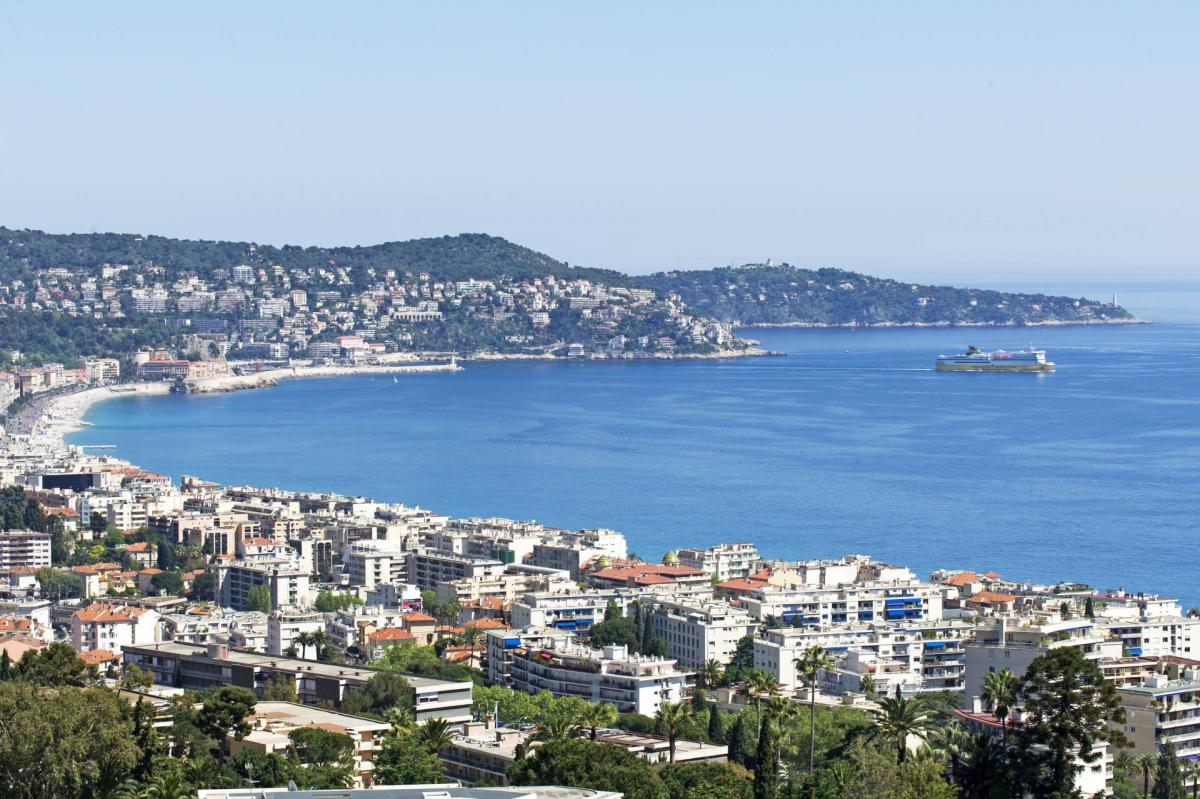 Fabron is the western district of Nice and we can distinguish between Lower Fabron, within walking distance of the sea, and Upper Fabron , above Boulevard Napoleon III.
Fabron is a middle-class and pleasant area to live, with its parks and well-developed infrastructure.
French families with children value the Fabron area for its convenience (schools, shops, parks) and its proximity to the city centre.
International buyers who buy property in Fabron like being close to the sea and its easy access to the airport. They also enjoy the panoramic views of the sea and the modern character of the gated estates with swimming pools, parks and tennis courts.

Buying property in Fabron
If you dream of buying a property in Nice with a panoramic sea-view, and which is not very far from the sea, my advice is to consider the options available in Fabron.
What are the advantages of Fabron compared with other areas of Nice?
- In Fabron you can have a panoramic sea-view in a gated estate within parkland, and at the same time enjoy easy access to the Promenade des Anglais.
- Fabron was built later than other historic districts of Nice, so residences offer you modern comfort, as well as terraces, underground parking, swimming pools and tennis courts.
- In Fabron you pay less for the panoramic sea view than in Mont Boron.
- It's closer to the International school of Nice than the central and eastern areas.
- Easy access to the city centre and the airport for people travelling a great deal.
The most well-known residences in Fabron are:
- Abbaye de Roseland
- Constellations
- Casablanca
If you are planning to buy a villa in Fabron you have a choice of properties with sea-views which are in some cases close to the sea, and in others further away on the hills of Fabron.
As in Mont Boron, many international clients have come to find their holiday home in Fabron looking for sea views, peace and quiet and the beautiful landscaped surroundings.