The port is the most picturesque area in Nice

The Port area is a very picturesque neighbourhood in Nice, full of colour and with a very special atmosphere.
This area is often compared to the district of Le Marais in Paris and represents La Dolce Vita with a French accent.
The architecture of the port dates back to the first half of the 19th century when Nice was an Italian rather than a French province.
The harbour area is located between Old Nice and lower Mont-Boron. From here it's easy to walk to both the city centre and the beaches of Franck Pilatte boulevard.
The port area is attractive because of its many gourmet restaurants and small food shops.
Your flat in Nice in the port area will offer you a unique atmosphere, a view of the boats in the harbour, the smiles of passers-by, and enjoyment of the simple pleasures in life.
Buying property in Nice in the port area
Most properties in the area of Nice port are in older buildings, so don't look for newly built properties here.
For those buyers who want to buy a property with a view of the sea and yachts, we recommend a residence called Neptune, built in the 1980s in the style of an old Niçois building, but with a modern concept (underground parking, a nice courtyard).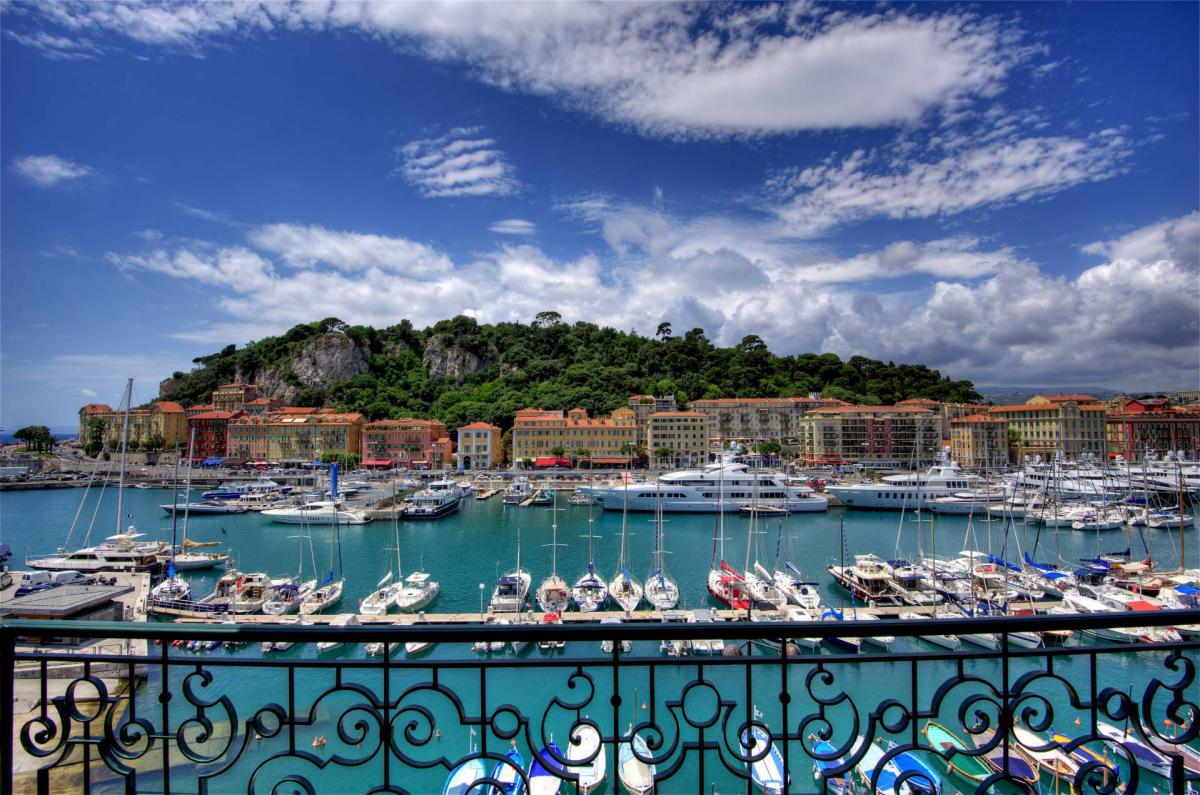 You can also buy an apartment in a residence with parkland, a swimming pool, tennis courts and underground parking in the Boulevard Frank Pilatt.

If you like the port area, but would like to buy a villa, there are options in the neighbouring area of Mont Boron with its panoramic views over the sea and Nice harbour, in Cap de Nice, or in the estate Parc de Louisa just behind the yacht club.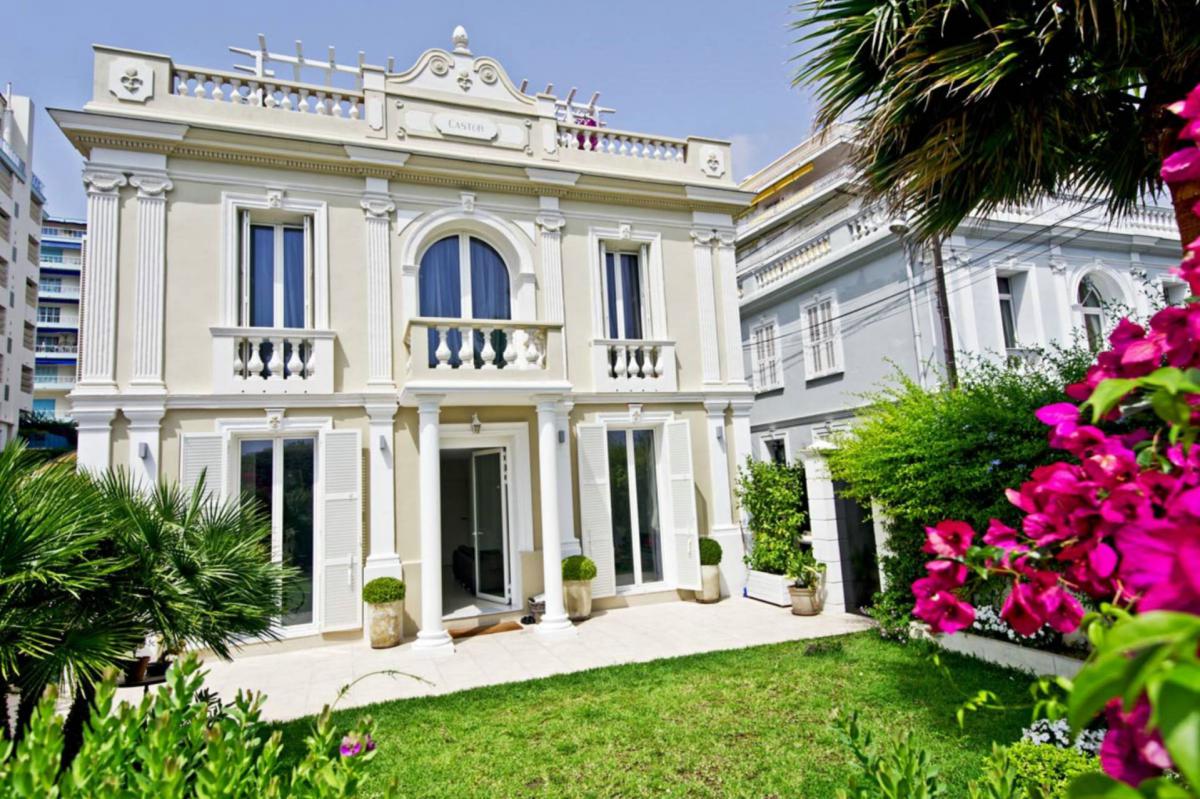 As the port neighbourhood becomes more and more fashionable, prices continue to rise here.
Don't expect to come here for a bargain price property!