Gairaut - a historically prestigious destination for buying a villa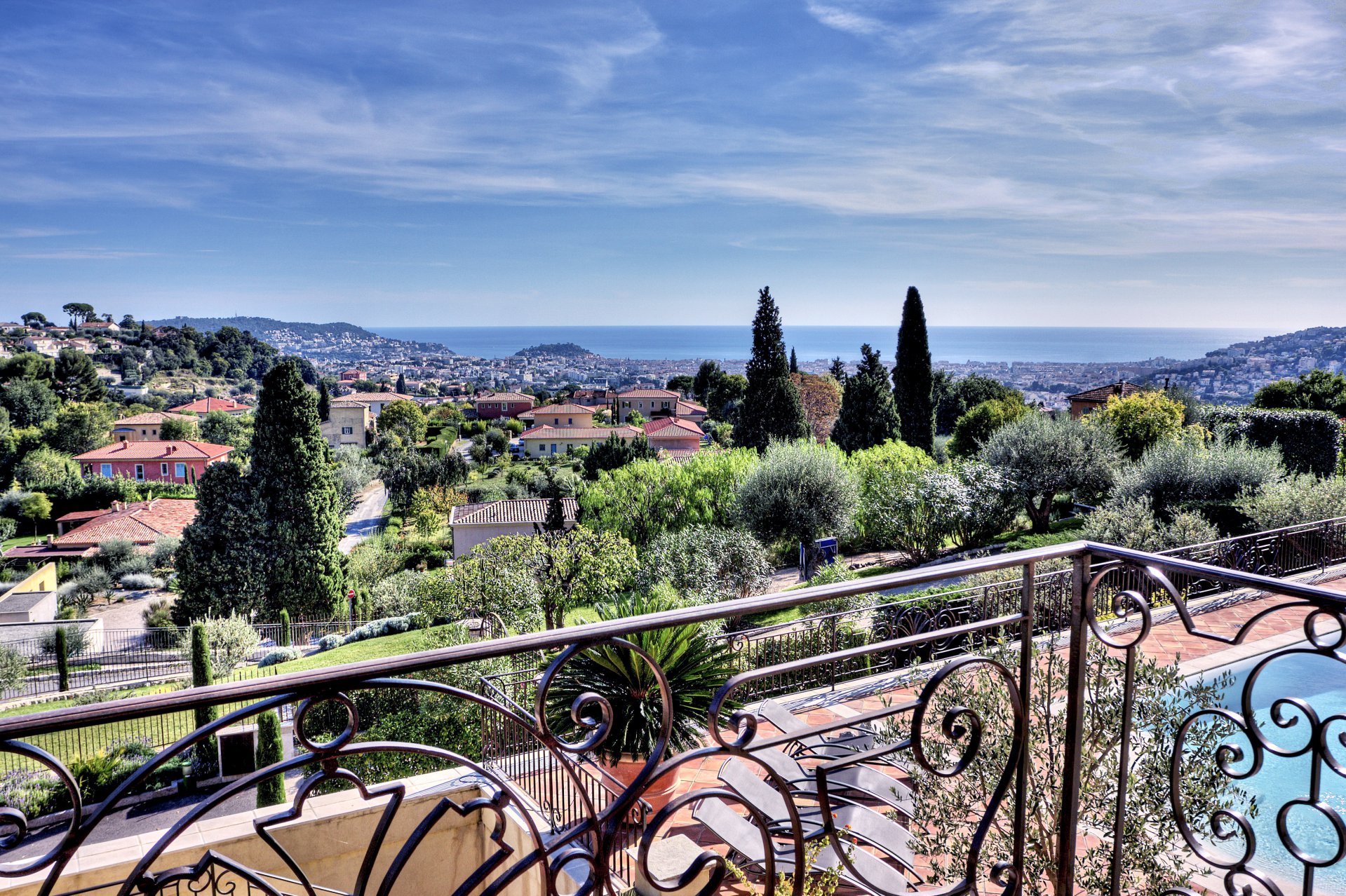 It's a chic residential area on a hill in Nice, which is near Rimiez, and has easy access to the city centre.
Gairaut is a district mostly made up of individual villas, or gated estates of villas.
Gairaut and Rimiez are both well-liked by French families, for their proximity to the town's infrastructure and Cimiez, where there is a very good range of quality shops, schools and medical care.
International clients will appreciate the beautiful road by Cimiez to the hills, the closeness of nature and its serenity, close to the town's many amenities, and of course the security of its gated estates.
Buying property in Gairaut & Rimiez
As a buyer of property in Gairaut and Rimiez, you can get more for your money here than in Mont Boron, especially if you looking for a beautiful garden. However, the price will still be higher than on the other hills of Nice.
You can easily set aside 1.5 to 2 million euros for a sea-view villa in Rimiez and Gairaut.
For lovers of new developments, there is a unique gated estate of prestigious sea-view apartments called the "Domaine du Gairau" with a landscaped park, tennis courts, a swimming pool and even miniature golf.

What are the main plus points for properties in Gairaut and Rimiez ?
- A prestigious destination, as there are no industrial sites nearby – it's both idyllic and quiet.
- Proximity to the city centre and its amenities.
- Proximity to the prestigious Cimiez area, where the schools are highly rated.
- Beautiful panoramic views of the sea and the hills of Nice.
- The security of many gated estates
As this was already a popular and developed area of Nice many years ago, it is not easy to find a plot of land to buy here, where your dream is to build a new house.
The hills of Rimiez and Gairaut attract locals to the area, who come for the beautiful walks in the hills, for the smell of wood-smoke from the local houses, and also for the quality of the restaurants here, with their delicious, home-cooked food.